Guide To Buying A Used Car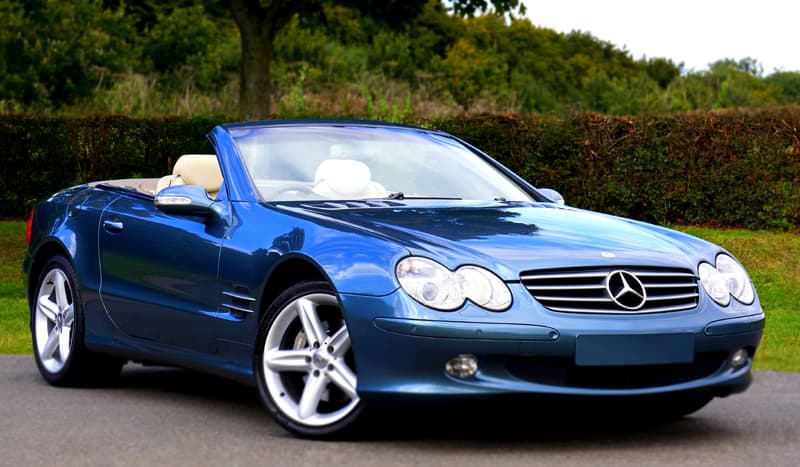 Most of us buy used cars for our main car as new cars are just so expensive. But what should you look out for to ensure you dont get stung?
If you're looking to buy a used car you could either go to a private seller or buy from a dealer. Either way it's worth considering a number of key things including the following :

Check car price guides for prices of different makes and models

Consider maintenance and running costs as well as likely resale value

It's worth haggling to see if sellers will drop their prices

Make sure you receive all documentation especially the V5 vehicle registration document

Get a history check to see whether a car has finance outstanding, or has been stolen. These cost around £40

Look at the vehicle's service history. Check that the mileage tallies with the record, and that servicing has been carried out at appropriate times. Old MOT certificates with receipts for work done add credibility to vehicle history

If you are not mechanically minded or if the car has clocked up a high mileage, have the car professionally inspected (from around £100)

Where to Buy?

There are different pros and cons to buying privately or through the trade. You normally pay more through the trade, but you can also buy a warranty to give you peace of mind. Private sellers are not always the cheapest option, though, as many sellers overprice their cars. You generally have no legal comeback with a private seller if the car goes wrong, so it's best to get the car checked over by a professional first. You may be able to sue the seller if they deliberately mislead you, but this could prove costly.