Rallying and Off Road Event Holidays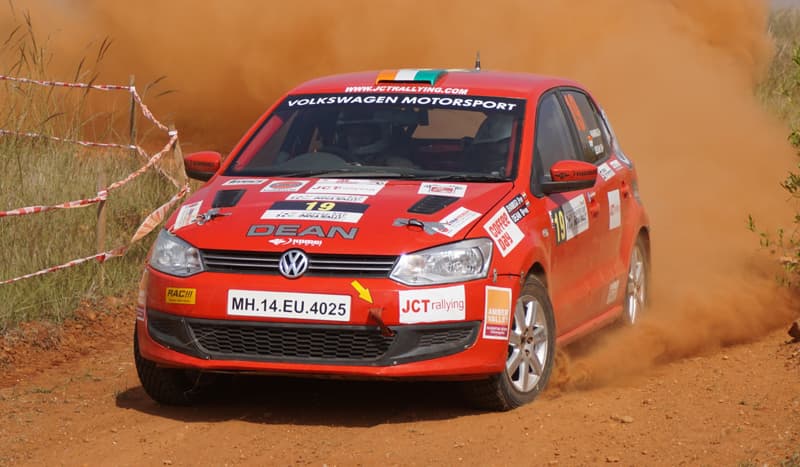 If you love rallying then you may want to consider a rally holiday.
For those of you who that begin twitching when see four-by-four sliding round a muddy corner, then you'll be more than happy to hear that there are many rallying and off road event holidays for you to get stuck into. The total thrill and pleasure of being behind the wheel of these monster vehicles and completely responsible for throwing them round a bend, creates a buzz and enjoyment that you are unlikely to better in the near future. Events occur all over the place offer a range of the settings and scenarios to conquer.
Options
There are many sporting activities and adventure sites online which offer rallying and off road event holidays and days out, with experiences ranging from heavy four-by-four monster trucks, to supped-up road cars. If this is not something you have taken part in before, you will undoubtedly be amazed at the intensity of the courses which can be covered, driving across hilly terrains and through water, all of which can be made even more extreme by the weather conditions. Many places will offer packages that include multiple vehicles, giving you the opportunity to vary your driving skills. This can work in your favour if there's a particular car that you find tough to get to grips with.
Lessons
On the day, you will be given various lessons on how to deal with the different terrains and also cope with the car. These occasions are suitable for all driving abilities with a professional likely to be instructing you from within the car.