Motoring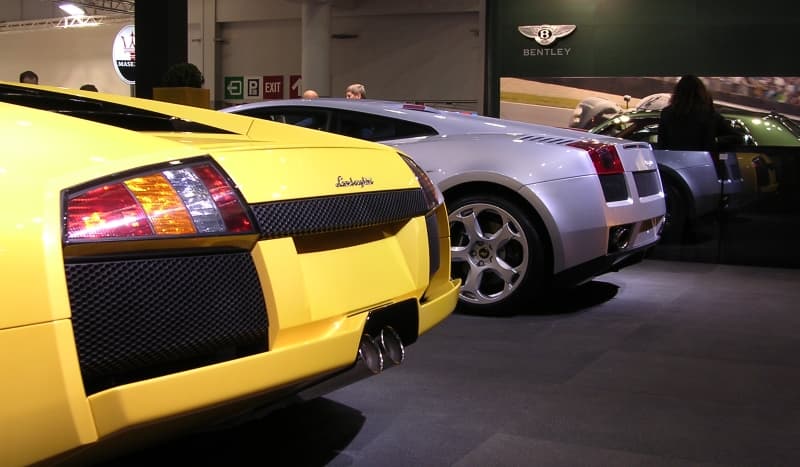 Cars have become a pretty essential addition to our lives. The internet has changed the way we buy cars themselves and also insurance.
Vehicles play a significant role in most people's lives, with the majority in the country owning, or at least having access to one. This then makes motoring big business. There are a wide range of services and motoring related issues like the purchase of a brand new or second hand car, car and van hire services, motoring insurance, car security, tax and even motoring related holidays.
Rules
If you do own a vehicle, there are many rules and regulations which will need to be followed primarily setup for your safety and well being. Firstly, a car should be secure. Car crime has long been an issue and theft, according to recent statistics, is less likely to occur if there's an appropriate security device, such as an immobiliser. Naturally if the car is kept off road, in a garage for example, the safety is again increased. All these factors are relevant when it comes to insurance, of which there are no shortage of suppliers. Do your research, phone around and scour the net because there are plenty of deals, particularly on second cars.
Running Costs
When you are contemplating buying any vehicle, bear in mind that the initial cost, whether as a lump sum or split over time in a finance deal, will not be all you will have to lay out for. There are running costs! You'll continually need to stump up cash for insurance, road tax, servicing and repairs, accessories and fuel. With petrol prices constantly on the rise and the average miles per year around the 12'000 mark, this is no timid cost.