Grand Prix Event Holidays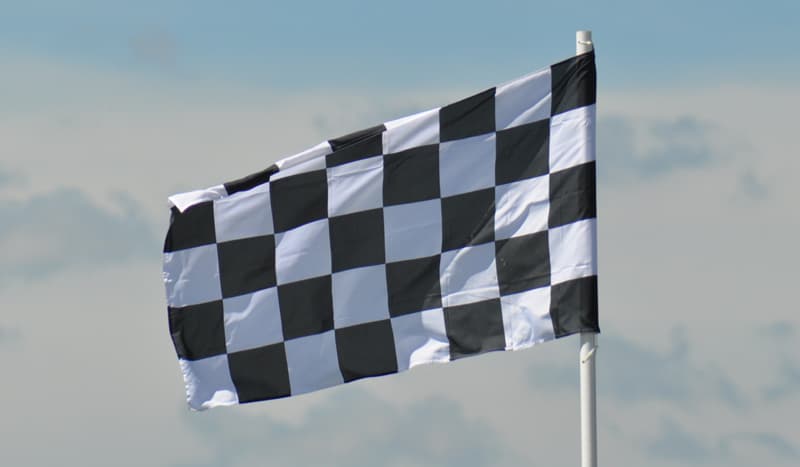 If you are passionate about your cars and racing then a grand prix holiday could be right up your street.
Formula One motor racing has many fans from all corners of the globe and is broadcasted in many different countries. For those of you who are not simply content with watching the best teams and drivers compete on the television, then you'll be more than happy to hear that many travel agents offer Grand Prix event holidays. The sheer thrill of watching a race in person, in which these finely tuned vehicles pass you at awesome speeds, creates an atmosphere that you are unlikely to forget. And with events taking place all over the world, the settings and scenarios can be quite varied, with destinations including Malaysia, Monaco, Spain and San Marino.
Specialised Operators
Larger travel agents should have a wide range of holidays including Grand Prix events; alternatively look towards the more specialised operators who deal specifically with sporting activities. Many operators will offer packages which consist of your transfers including inbound and outbound flights and possibly transport from the airport. They may have a choice of Grand Prix tickets comprising different levels of viewing criteria. With a low graded package for example, you may have restricted access to the racing circuit, whereas others may provide prime location with a view of the finish line.
Accommodation
Deals are also likely to involve accommodation. If however, hotels are a considerable distance from the race, they may again look to provide transport. It's worth noting that the longer you leave it before booking, the more likely you are to see an increase in the price of tickets.