How To Import A Car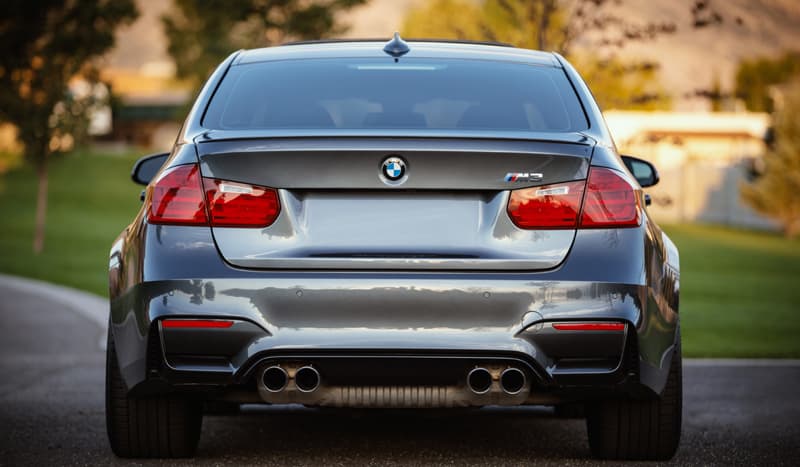 You can save money buying your car abroad, but how best to get it home?
You can import cars yourself by choosing a country to buy the vehicle in, firstly making sure it's in the European Union, then choosing a dealer and ordering it yourself.
Costs

If you choose this way you will be responsible for all the paperwork and separate costs involved in getting the car to your home. Those costs include VAT and a registration tax to put your car on the road in the UK.
Dealers

Finding a dealer who is willing to supply you with a correct UK specification vehicle is probably the most difficult part. You can obtain details of continental dealers addresses by surfing the net.

Alternatively you could try contacting the chosen manufacturers UK HQ customer services department to see if they will help but the chances are they will insist you buy direct from a UK dealer.

If you don't fancy doing all the groundwork yourself but still want to save some, albeit not as much, money then you could go through one of several reputable car-importing companies that look after absolutely everything for you.
Cost Savings

As to how much you can save on buying a new car from abroad, really depends on the car you are buying, the country you are buying it from and exchange rates. In Europe you do not pay the VAT and taxes of the country you are buying from but the country you are importing to.

As manufacturers are aware of the taxes imposed by different countries, they often sell cars more cheaply to countries where cars are highly taxed in order to make them more affordable. So countries that tax cars highly, such as Holland, make good countries from which to import.