Car Fraud Facts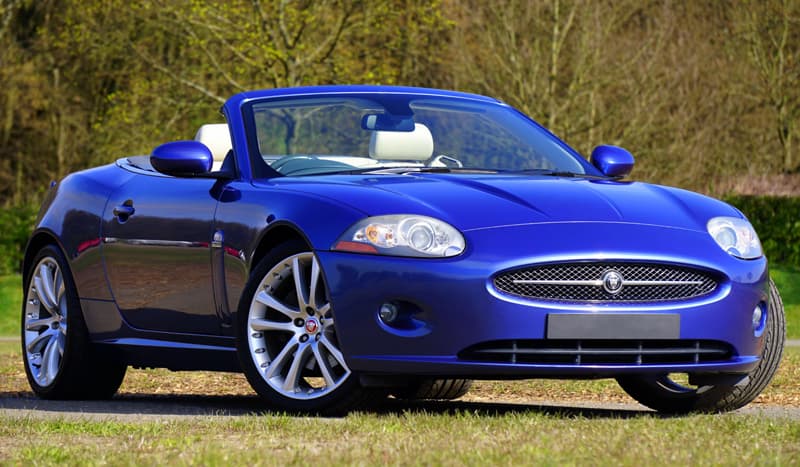 Car fraud is a growing concern, how can you ensure that you dont get caught out?
When considering car fraud, did you know about a third of stolen cars are never recovered and some end up being sold to an unsuspecting buyer.

In addition, every year thousands of dangerous cars are patched up after an accident and resold.

Bearing this in mind, anything thinking about buying a used car should thoroughly check the vehicle's history before handing over any money.

If you buy a car and it is later found to be stolen, the police have the right to take it away from you. In theory you are entitled to demand a full refund from the person who sold you the car, but this could prove difficult. You may not be able to trace the seller and, even if you do, they may not be worth taking to court.

If the car's previous owner still owes money on it, the question of whether you or the finance company owns the car is debatable. If you knew about the outstanding credit when you bought the car, then the car still belongs to the finance company. If you did not know, then you are the rightful owner.

When you are thinking about buying a second hand car, the golden rule is that you must always check the car's history before you buy. If you do this you should avoid any unforeseen problems with ownership.