Buying A Car Privately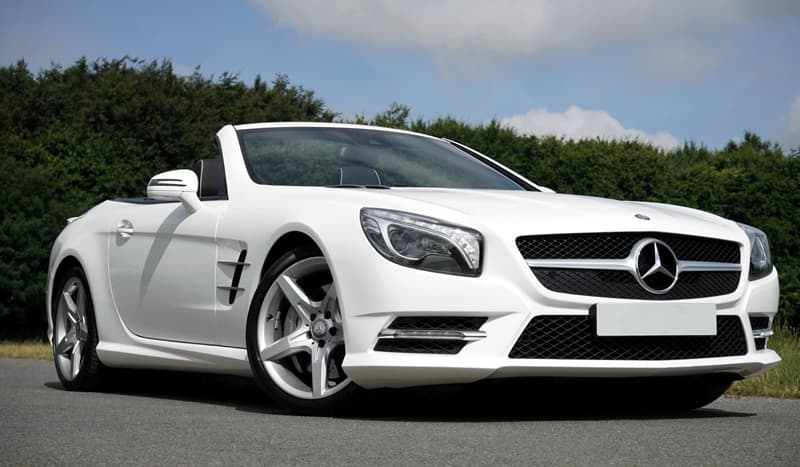 Buying a car privately can be a great option , if you know what you are doing, so you get a good car.
Have you ever been tempted into buying a car privately? Although it is generally cheaper to buy a used car privately rather than from a car dealer, you do not have as many legal rights.

The car must be 'as described', but other than that the law does not protect you. However, if you buy a car and later discover that the description was wrong you can sue the person you bought it from.

It's important that you know where the seller lives, so you should insist that you inspect the car at their home address. Never buy from a car park or any other public area, as it may be impossible to trace the seller if anything goes wrong.

It's worth bearing in mind that dealers sometime place car adverts in newspapers as a way to evade any legal obligations.

If you buy a car privately and something goes wrong, you will only have legal protection if you find that the car was incorrectly described. For example, if the seller described it as having recently passed its MOT and it is obvious that it did not, you will have some comeback.
The information included in this article is based on the law applying on 1 January 2005. Please seek your own legal advice for more information regarding your rights.