Utilities - Gas, Electricity & Broadband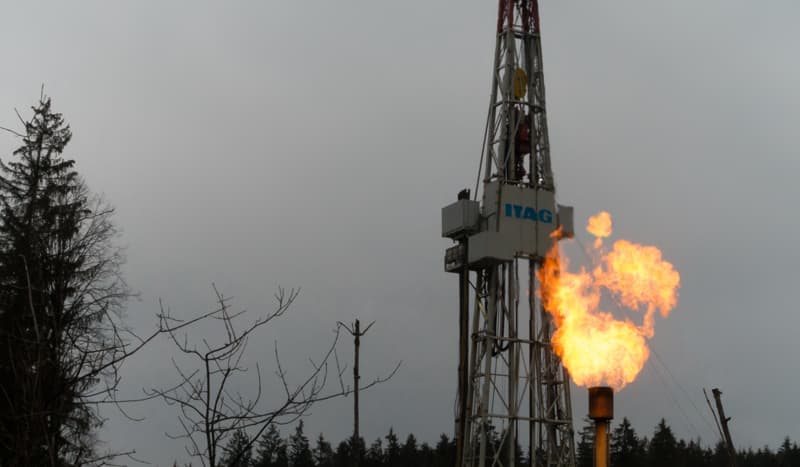 Our utility bills are often one of the top three biggest expenses that most households have. But how can you ensure we get the heat and light you need, a fast internet and a reliable phone line - all without paying a small fortune each month? It's more than just direct debit that's for sure.
Our gas and electricity bills are some of the biggest expenses we have as householders but few of us really shop around for the best deals. Our guides will help you do just that and also advise you on how to switch provider. We also look at broadband and home phone rental lines. So why not see if you are getting the best deal that you can? Check out our guides for the best utility deals around.