Mortgages & Home Loans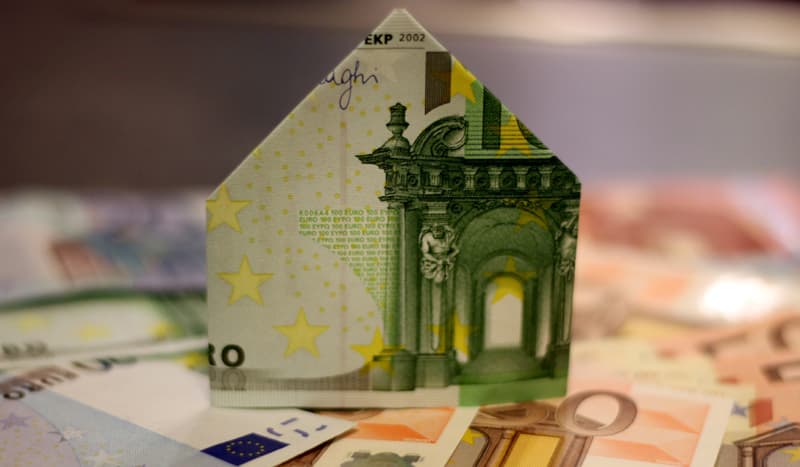 If you're buying a house, apartment, castle or even a old lighthouse, you will need to understand how mortgages work and whether you can afford to be borrowing such a large sum of money. For all you need to know about mortages check out our guides.
Want to find the best mortgage deal? Whether you are a first time buyer or you want to switch existing mortgage provider then our guides can advise you on what is available to you. We explain the different types of mortgage, repayments and interest only and what the advantages and disadvantages are of both. In addition we provide a mortgage glossary of terms and news update. We also have articles on how to obtain a commercial and business mortgage. So for all your mortgage queries check out our guides today and ensure that you are getting the best deal.
26th February 2018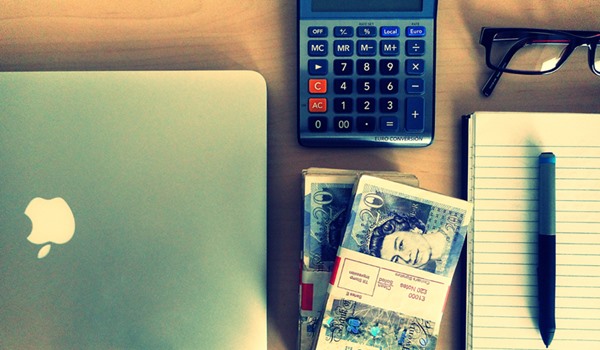 health