Loans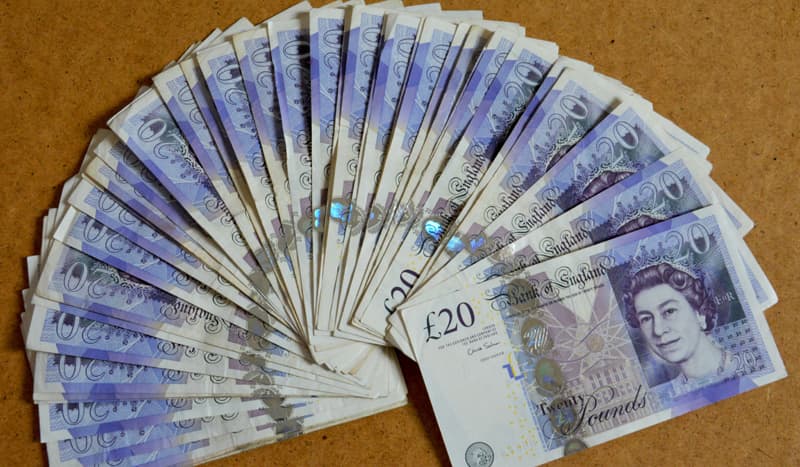 If you need money fast, then where do you turn? Often given a very bad press the industry is starting to clean itself up. Trying to get a good short term loan can be a challenge, so who do you trust and who pays out when you really need it?
Looking for a cheap loan? We all need to borrow money at some stage in our lives but it is important to check that you are getting the right loan for your needs. Our guides explain what terms like secured and unsecured loans mean and which one is right for you.
We also have articles on payday loans, including a very objective guide from the lenders list, to plug that short term gap, how best to consolidate debts and whether you need payment protection insurance. So check out our articles on how best to borrow money but remember debts can spiral out of control so always seek financial advice.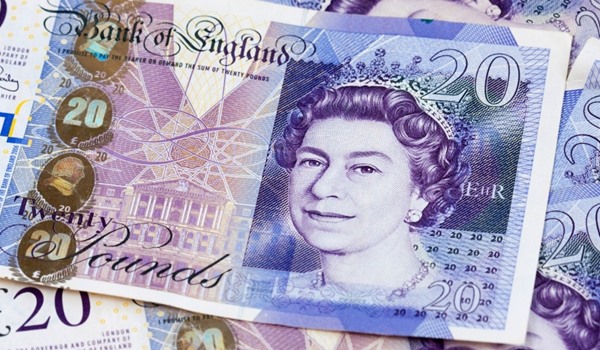 business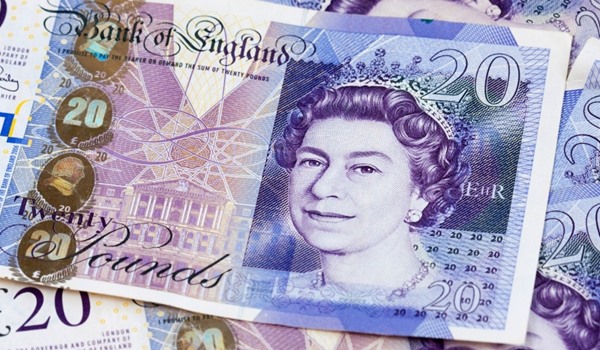 business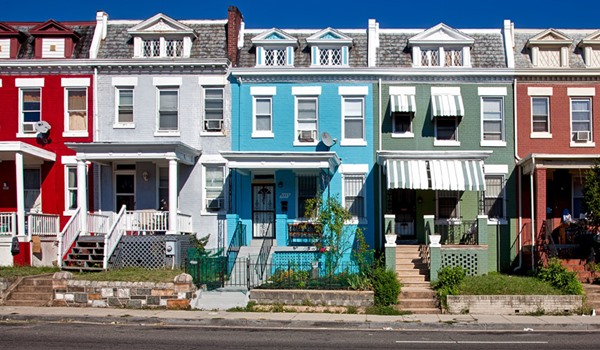 money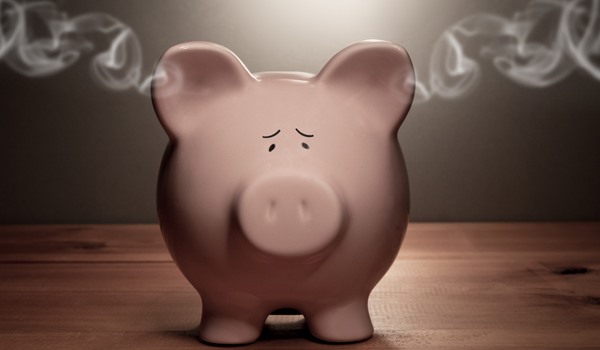 money
4th April 2016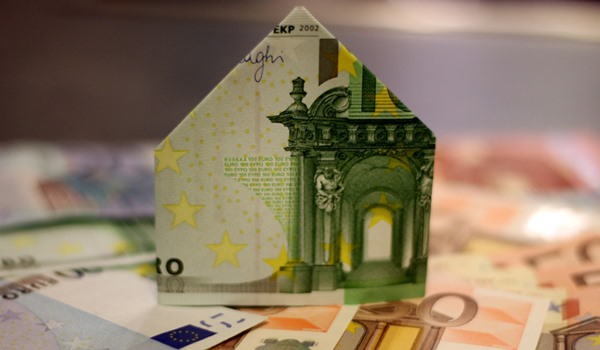 money
21st April 2016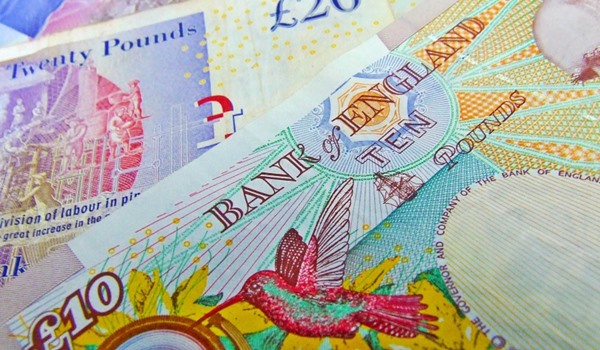 money
26th July 2016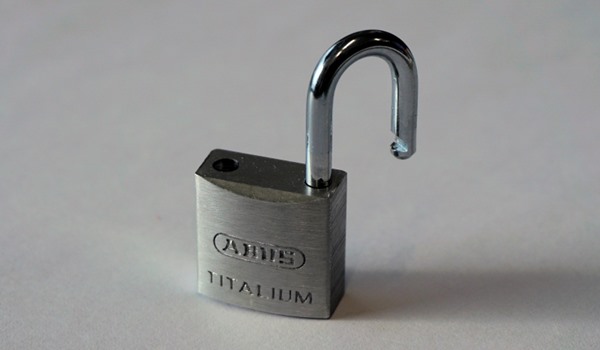 money
3rd August 2016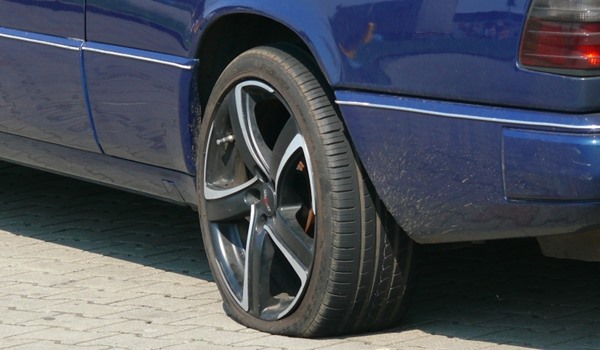 motoring
22nd February 2017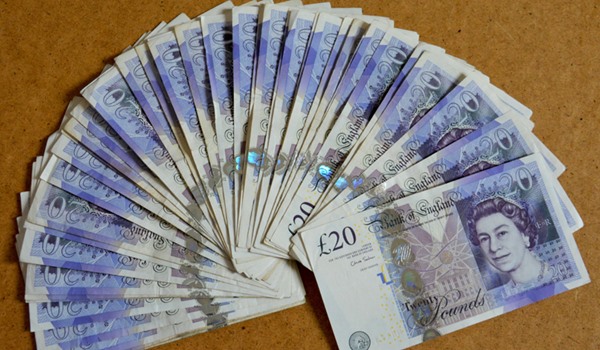 money
13th April 2017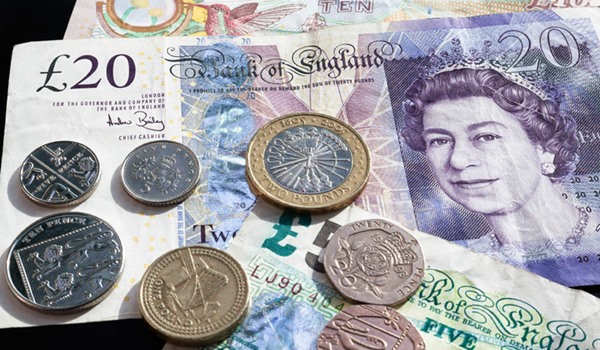 money
13th September 2017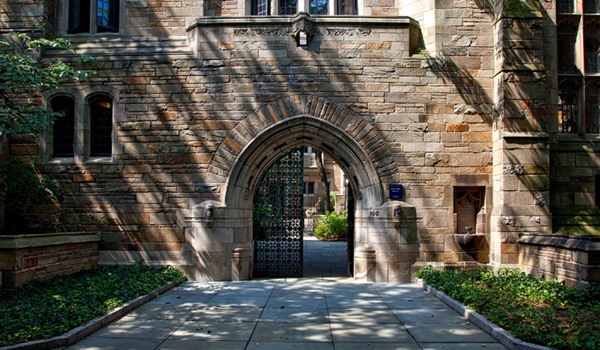 health