Cheap Travel Insurance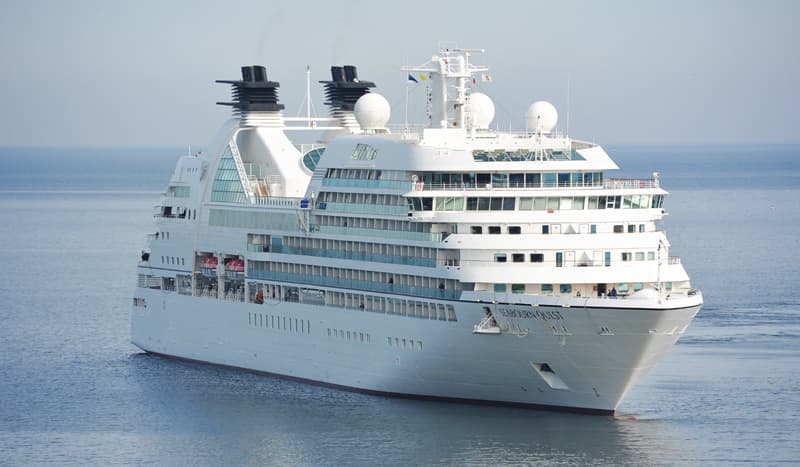 Travel insurance is important to cover not only illness or a broken arm, but for delayed flights, missed planes or boats and even lost money. But do you know which cover to buy and how much cover you really need to be safe? Read our guide below to get started.
Are you planning a trip abroad soon? If so, it's very important to get travel insurance. Cheap travel Insurance will cover you for a wide range of scenarios, such as the loss of your luggage or to pay for medical bills that occur following an injury or illness abroad. Many people underestimate the costs that can build up following medical treatment, for example; if you had the misfortune to break your leg in a trip or fall while on holiday, you may have to pay thousands of pounds for treatment and without travel insurance you simply may not be able to afford medical bills of this size.
Why Have Travel Insurance?
However, a wide range of cheap travel insurance deals are available to protect you while you are on your holiday or even if you planning a business meeting abroad. As the saying goes, it's better to be safe than sorry and this certainly is the case with travel insurance. You don't want to be without sufficient cover in the event that you really need it, so take a look at cheap travel insurance policies before you set off on your trip.
Where From?
Many people will ask "where can I get cheap travel insurance?" – and it's a very good question. The main tip to remember when you are looking for cheap travel insurance is to shop around. A lot of people make the mistake of using the same insurance company year after year for their travel insurance, but by doing so, they could be missing out on some potentially great deals that are being offered by other companies.
Research
Searching for cheap travel insurance deals need not be a lengthy or complicated task, you can now look online to find a number of great policies. Use comparison sites to compare like-for-like cheap travel insurance deals and to check that the policy is suitable for your travelling requirements. By performing a little research, you may find that you can get exactly the same travel insurance deal in several places, but at very different prices.
Bank and Post Office
You should also check for any deals that are on at your bank or local post office; you may find that you can get the exact travel insurance policy that you need at a short-term offer rate. Don't be afraid to ask any such places or insurance companies for reductions on their travel insurance policies; we are now living in a very difficult financial climate, therefore they may be happy to drop their prices in order to secure your business.
In Summary
So, if you are planning a holiday or any other kind of trip abroad, you should be able to find a great cheap travel insurance deal with a little careful research. By purchasing a cheap travel insurance policy, you will obtain instant peace of mind that you are covered should the worst scenario occur while you are away; travel insurance will let you enjoy your trip without any added concerns about paying for healthcare costs or for the replacement of lost belongings.