Get Your Medical Insurance Online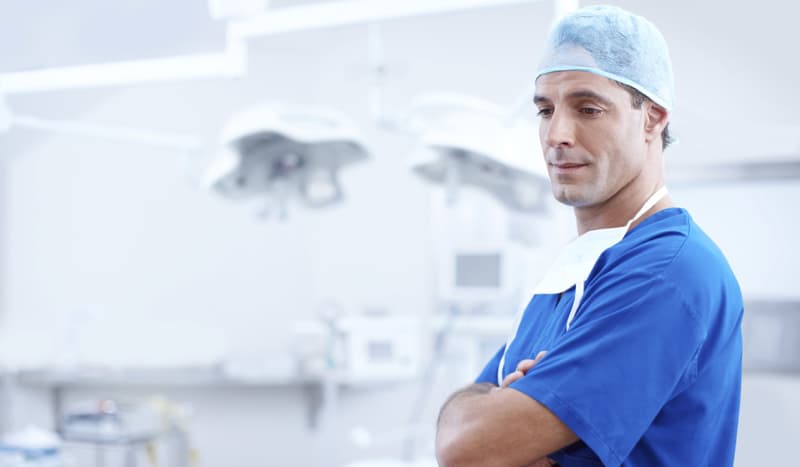 Medical insurance can be so important should your health take a turn for the worse and you become very ill. But how can you source the right cover at a price that's right for you. Will it also include all the cover you need for your condition?
More and more people are turning to medical insurance rather than relying on the NHS. Companies like BUPA or Nuffield Health can offer excellent medical insurance at very reasonable rates that represents an outstanding level of healthcare. Many people have already discovered the benefits of medical insurance such as no waiting lists and the best medical staff the UK has to offer.
It is important to make sure that your medical insurance covers any kind of accident you may have so you don't have to worry. Making sure you compare details on websites of leading UK providers you will be able to find the best policy for your medical needs.
Are You a High Risk?
What do we mean by this? A high risk category means illnesses such as Cancer or Heart Disease. Whether this is hereditary or not, you can still look for specific medical and health insurance that will help you cope and get you the very best medical support should the worst should happen.
This kind of very specialised cover allows you to get on with your life without having to worry about what the future may bring. Medical insurance is a complex product which is why you need specialist advice from independent sources. Comparing and researching means you can find the best health insurance providers that will ensure your policy is right for your needs.
Who Are the Best Providers?
Ok this will always be subject to change and/or personal requirements as not all medical insurance providers are the same! If you're looking for quotes for individuals, families or groups you need to start by understanding what you need from your cover.
Your level of cover (basic, mid or premium) will govern what's included in your medical cover and how much cover you are then afforded. This is crucial to get right as may or may not included key things such as physiotherapy (vital after say a broken leg), teeth, overnight stays and more. Please please take great care to work through the finer details relating to what you get included in your cover.
There are a number of key providers out there, so don't assume you're stuck with Nuffield, BUPA or AXA PPP. Some smaller providers like SimplyHealth or Vitality may give you almost the same access to hospitals and medical advice, but they may provide a far more comprehensive cover for the things you need.
Looking Online for Discounts
Websites allow companies to automate some of the normal legwork. This then ensures they can afford to offer some discounted rates and introductory offers because without having to employ a call centre and pay telesales staff you do most of the research yourself.
Many people prefer not having to talk to a sales person and would like to research the available policies in their own time, but if you would like if you would like to place your order with a person then you can contact many companies by phone. Whichever option you choose using the Internet for your research is a simple way to conduct hassle free comparisons in your own time.