Find Savings Accounts Online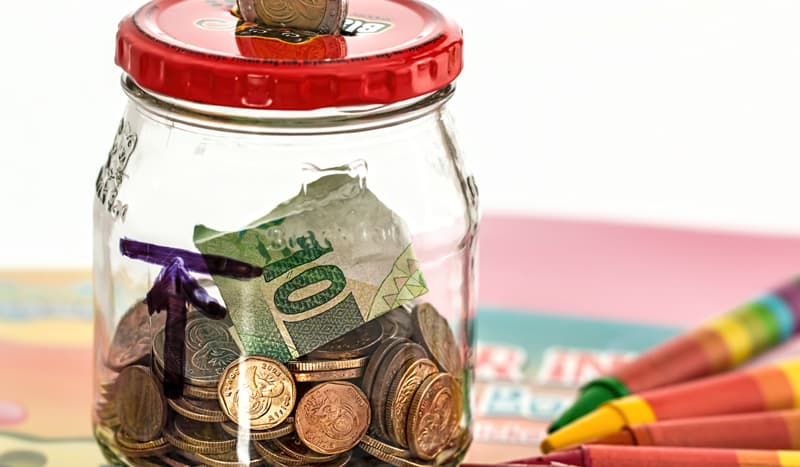 Saving for the future has never been so important. Putting aside a small amount of money each month, or investing an inheritance caerfullly is something we shoudl all be doing. But in this time of low interest rates, where can you find the best deals online?
Using the Internet nowadays, you can find the savings accounts online that are paying the highest interest rates quickly and easily. With online savings companies and banks that can offer you great deals on interest rates and no restrictions on your money as well as the opportunity to open accounts with only £1, the options and volume of information available to you are immense.
Comparing Savings Deals
By browsing through the websites of the top-rated financial companies in the UK, you can compare the rates of interest on savings accounts and find the best account for you.
Hundreds of thousands of people use the Internet each month to search for savings accounts and other financial products that are available online now. With a huge range of companies and accounts to choose from, the web is extremely convenient to use and hassle free as you can research as many sites and as much information as you require, without being bothered by a commission-driven salesperson.
How to Differentiate?
The internet offers you all the savings accounts that are available and with so much choice, you may find it tough determining which sites have the right deals for you. We have browsed through the financial related companies that operate online and reviewed their websites.
With a vast selection of the top-rated websites of companies that offer savings accounts to choose from, you can now quickly and easily navigate to the best sites on the web and locate through our simple and effective links to the definitive listings that await. Our extensive FAQ section can also provide some further assistance, should you require it.
By completing online application forms and using the web for research, you ultimately save online companies and yourself money. As they reduce their staff numbers by only requiring a few people to answer calls, process administrative tasks and provide customer services, the companies can afford to offer discounts and incentives such as better interest rates and more accessibility to your money.
In Summary
Whilst there are both traditional savings accounts available from a range of providers, there are also more unorthodox fixed term savings bonds and plans that you can be tempted by. First off we suggest you work out whether you need access to your money at any time. Once you have decided that, then you can look at the longer term bonds where you lock your money away in return for much higher returns.