Find Cheap Car Insurance Online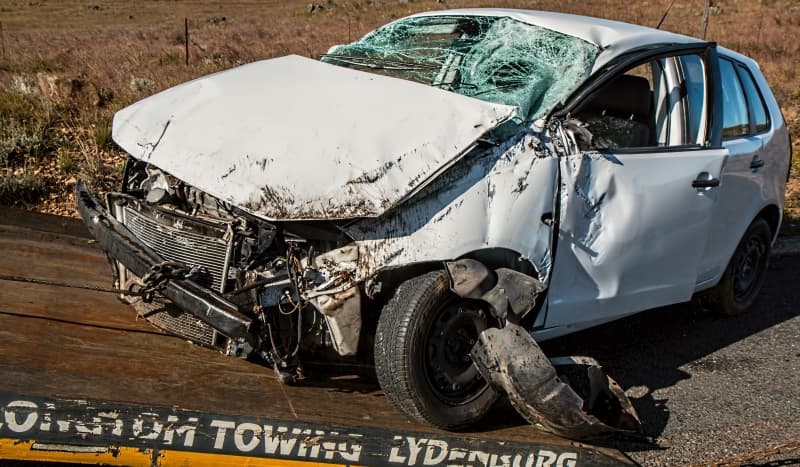 Making sure you are adequately covered has never been more important. Looking for great car insurance cover can be a lot cheaper online than organising elsewhere, but who should you trust and what are you really looking for?
Premiums for your car Insurance are not getting any cheaper, let's face it. This means that the internet is becoming more and more important when it comes to looking for cheap car insurance in the UK. All of the major insurance providers now offer online car insurance quotes and the vast majority also allow you to buy cover online.
What's more, insurers that give you a discount for buying online are growing in numbers. We have reviewed the websites of a lot of the biggest online providers and have also compiled a comprehensive FAQ section to try and make your search for motor insurance that little bit easier.
Searching Online
The number of people looking for car insurance cover online is astronomical and it's by far the quickest and simplest route to do so. This all ensures that online, this market is one of the most competitive even within the financial services industry. It is not just insurance companies that want your business, mopre and more brokers are also using this route to get your business.
Getting Your Quote
You can click through to the websites of various insurance companies and intermediaries from this site, in order to obtain online quotations, some will allow you to buy online and others you will have to telephone if you wish to purchase cover. As we mentioned, some companies even give you a discount now for buying online, which in itself is a growing trend for UK consumers.
We have all been comfortable with buying certain non financial products online for some time, but we are now also entering a phase when we feel we understand enough about motor insurance to confidently complete this process online.
What About A Discount?
Why do companies give a discount if we buy online? This is because you are effectively doing part of their work for them. If you were to call a contact centre you would be costing them money if you called a freephone number and would certainly be tying up ten to fifteen minutes of their telesales staff's time. In any case, if it much better to research, i.e. get quotes, on the internet in your own time, without a high press salesperson on the other end of a phone trying to earn their commission.
If, at the point of purchase, you do not wish to complete the transaction online then fine, you may wish to call then, but the internet is great for hassle free, cost free research.