Financial Products And The Internet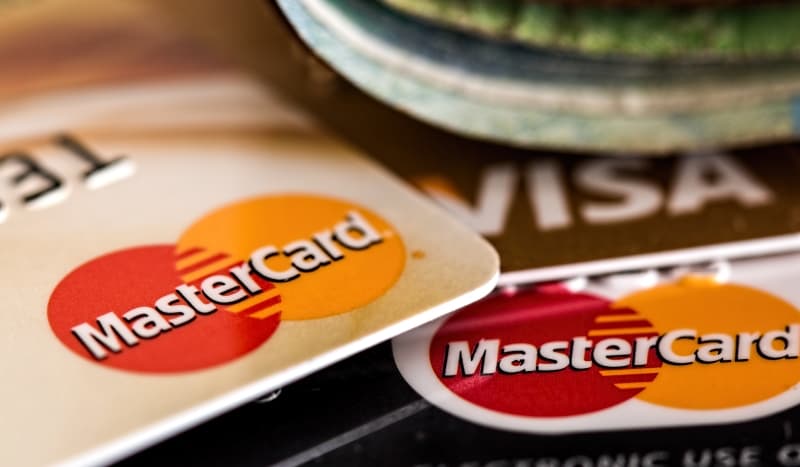 The internet can be a great resource for financial products whether you want to borrow, save or invest for the future. Being able to research in depth at any time of the day or night means you're likely to find great deals too.
From starting up your own business to getting you finance in order, find quotes on everything from personal loans to the best savings accounts by using the Internet.
The established number one resource for starting your search, financial products and services can be found for just about all areas of finance from trading through to piggy bank accounts. Browse financial companies' websites and select from a wide range of information and services finance relating to your finance. Whether you're interested in obtaining a personal loan or you need to check out your finances online, the web can cater for all of your requirements.
The Internet allows you to research all the financial products that exist and choose from a multitude of reputable companies that are available for you now. For online banking and round the clock customer services, the net is the a tremendous place to get better deals and lower rates as well as incentives and higher interest rates on savings, mini cash ISAS and even your current account.
Incentives
In recent times, the UK as a whole has grown with regards to the Internet and now that so many reputable companies offer financial products and services more of us feel comfortable with the idea of using the web for sorting out our finances. This has helped the Internet to expand. As more people use it, more companies spring up that offer great deals and incentives to attract your custom.
This allows the competition between companies to increase and the deals available inevitably become more appealing.
Research
The Internet possesses many important attributes that make it such a useful tool. For example, it is highly convenient so you can go online twenty four hours a day and with regards to doing personal banking, you can receive customer service support by phone or email. The web is also vitally important when it comes to sorting out your finances in that you can compare rates of banks, foreign exchange rates, details on bureau de changes, savings accounts, interest rates and investment options within the stock market.
Either by opening up multiple websites simultaneously, or by going to comparison sites, you can browse quickly and easily and navigate to the appropriate sites for you in no time.
Great Deals
Companies can offer you great deals online and there are good reasons for this. Companies such as the One Account can offer you 3% gross interest on your current account! Cahoot offers around 4%. Savings accounts also come with much higher interest rates than the high street alternatives to the online banks. Some high street banks have even decided to begin operating online as they need to compete with online varieties that can offer more attractive deals.
The online companies have lower office running costs and staff wages to consider, making them free to offer better deals as they can afford to do so. The Internet offers you convenient, hassle free research options and the ability to get great deals and bargains on all of your finances.