Buying Insurance Online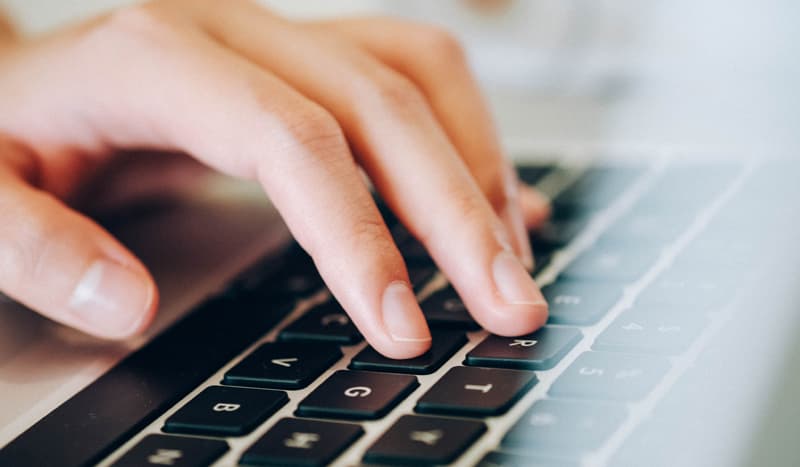 Whether you are looking for life, car or house insurance the internet can be a great source of information and great deals. Making it simple to get covered in just a few months is now perfectly normal, so what are you waiting for?
Buying insurance of any kind can be stressful and expensive. Many people find that it is far more convenient to shop for insurance online and therefore are able to take advantage of the great offers that are only available to the online UK consumer. Competition in the insurance field has meant that many big names can be found competing for your money with smaller solely Internet based companies which can afford to be extremely competitive due to their lack of overheads and the flexibility of a web based company.
Researching Online
There are hundreds of thousands of people looking for insurance online. Whether you are looking to insure your home or your business, your car or your life we can find a company that can help you today. You'll find that many websites allow you to apply online for insurance but if you prefer you can still contact them by phone to confirm that you're insured. There are fantastic deals available online now so use the links found at lifestyle.co.uk to find a great deal today.
Compare Online
From this site you can search the sites of many great insurance companies. You can get online quotations, and you'll discover that some companies offer online discounts as well as the convenience of being able to compare hundreds of insurance companies without having to leave your home or phone around. Many people purchase products over the internet and with the modern level of security and understanding of the Internet you can now also feel secure purchasing insurance online as well.
Finding the Great Deals
When you buy insurance online you're saving the company money as it doesn't have to pay someone to serve you or the rent on a prominent shop for you to visit. There is also a huge amount of competition which keeps peoples rates very competitive and by searching around you can get a great deal. We have provided an FAQ section that can help make that search a little bit easier and our reviews can let you know exactly the best sites to visit.
You'll find that insurance isn't as expensive as you think if you are willing to search around but lifestyle.co.uk can show you the best UK sites so your search need not be a long one.