Buying House Insurance Online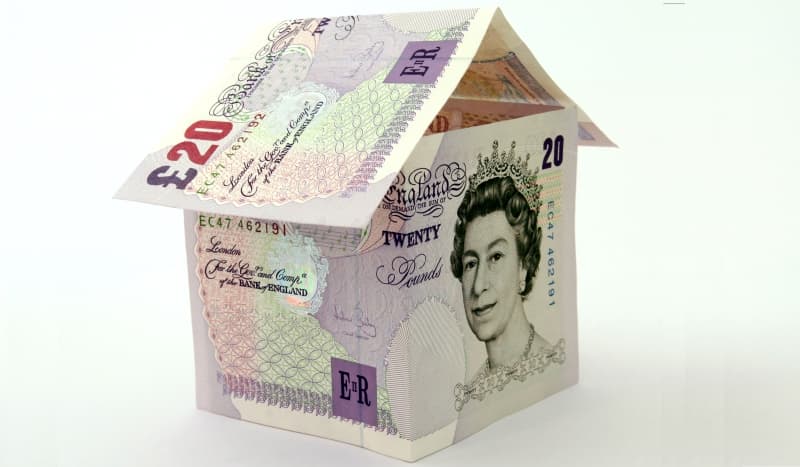 House insurance is vitally important should the worst case happen. From contents to buildings insurance, how can you get a policy that covers you but doesn't cost you the earth? Starting your search online is a great start.
It is important to have good house insurance. Many people have discovered that being under insured is almost as bad as not having your house insured at all. You can now find excellent deals and competitive rates for house insurance by searching online. Many companies offer excellent rates online as the convenience of the Internet. We at lifestyle.co.uk are here to help you find the best house insurance policy for your needs. Whether you require a policy for home contents, buildings, tenants or student we are sure to be able to help you find a site that meets your requirements whatever they may be.
Competitive Market
There are a staggering number of people using the Internet to find this kind of cover. This means that the market is highly competitive so not only can you take advantage of great offers from smaller we based companies but you can also visit the sites of bigger names such as the AA and Halifax. Online companies such as Esure can offer discounts of up to 30% for ordering online which means that other companies must do the same to stay competitive driving the price down for the UK consumer.
Research
From lifestyle.co.uk you can search the very best UK home insurance companies as well as companies offering many forms of insurance and of course the more well known high street banks and building societies. You'll find that many companies will offer discounts to anyone buying online and with the added security of today's Internet transactions you can feel sure your money and personal details are safe and secure.
Why Are Online Quotes Cheaper?
Without having to maintain a prominent location and advertise heavily to compete with other shops companies that trade online can let you do all the work for you, after all it is you who knows best what you want. The websites of the best UK companies allow you to obtain a quote and apply for insurance without having to phone anyone or go anywhere. We have provided a FAQ section to help you understand the world of home and contents insurance so you can be sure to get a great deal.