Current Bank Accounts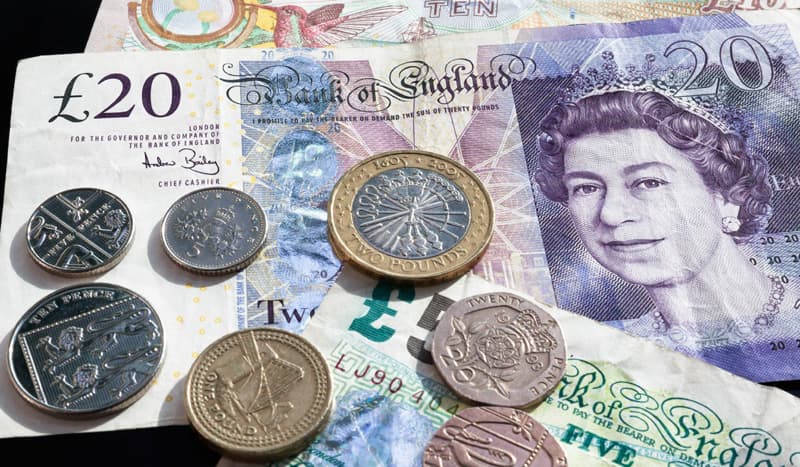 We all need a good bank account, but what should we know to make a good decision on which bank account is right for us? A current account means a debit/credit card and direct debits - so needs to be carefully considered so it's the right one for you.
Want to know how to get the best deal from your current account? Our guides will explain how to compare different banks and what you need to do if you wish to switch. As many banks have dedicated switch teams, switching bank account is not so difficult as it might seem. We also explain how to choose a bank account, we look at in credit and overdraft rates, accessibility, cheque books and many other considerations. So, to ensure that you have the best current account for you check out our guides and articles.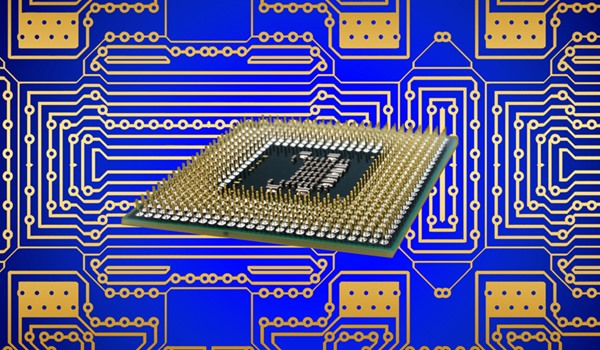 internet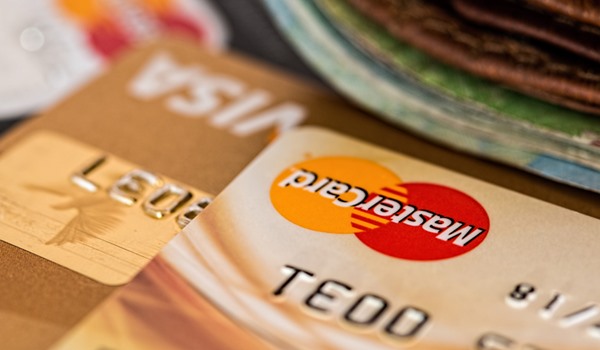 business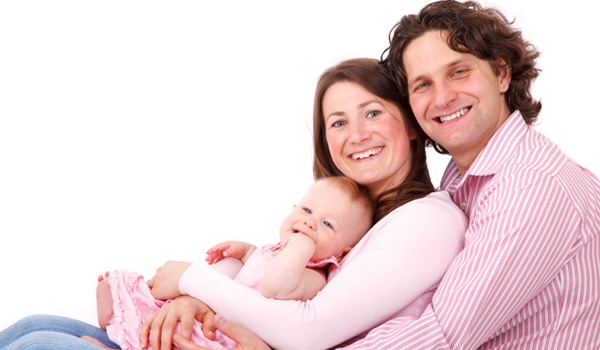 money
3rd August 2016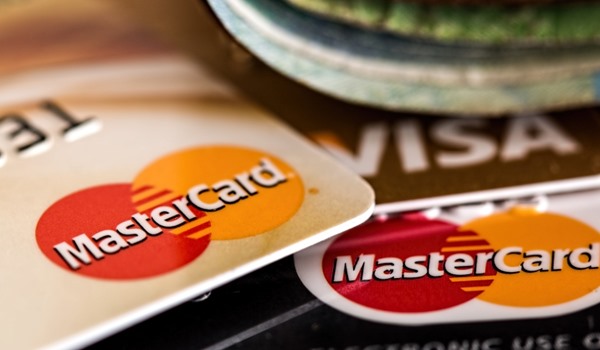 money