Car Insurance Guides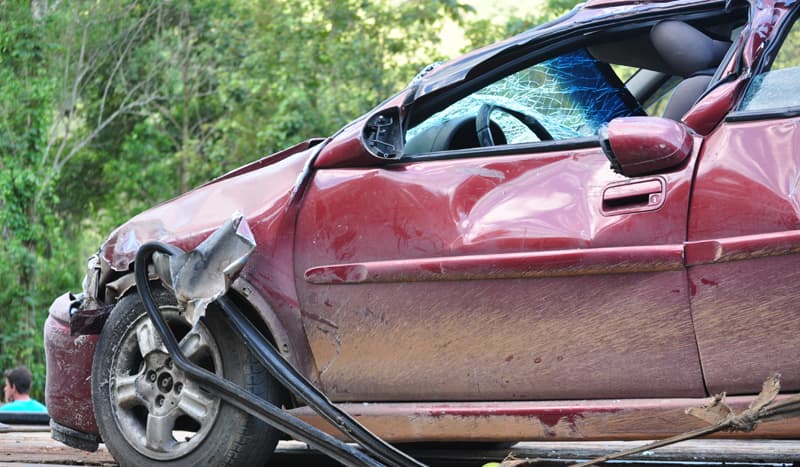 Every year you'll need to look at renewing your car insurance and if you want the best deals, every year you will need to shop around as there's no such thing as loyalty any more.
Need to find the cheapest car insurance? Want to know how to keep premiums low? Or need to know what to do if you have had an accident and need to make a claim. Our car insurance guide is a good place to start. We explain the different types of car insurance, third party only, third party fire and theft and fully comprehensive.
We explain what a no claims discount is, extended car warranty and how to find the cheapest teenage car insurance. So for all your car insurance queries check out our guide and articles for all you need to know.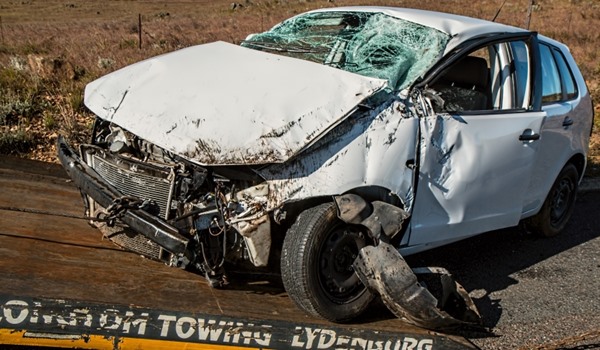 motoring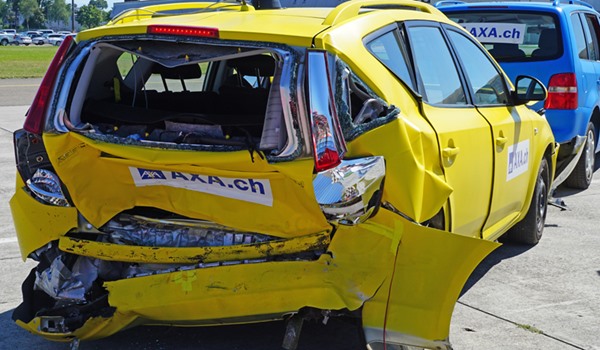 money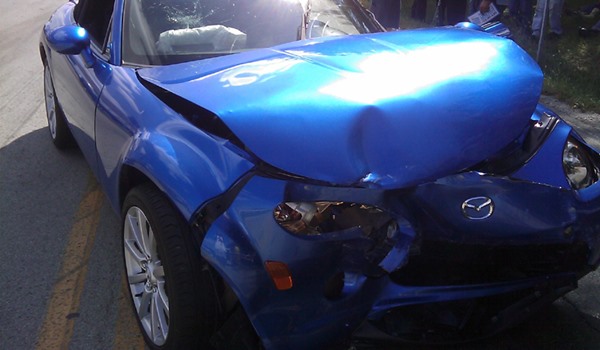 motoring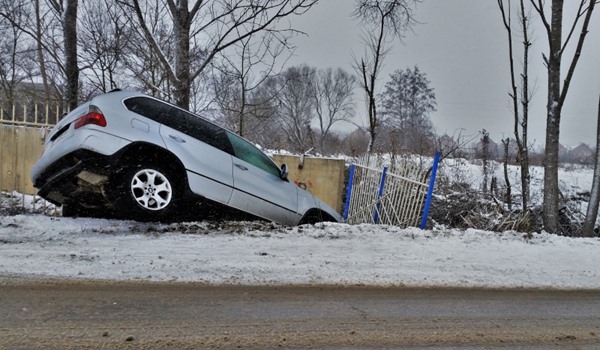 motoring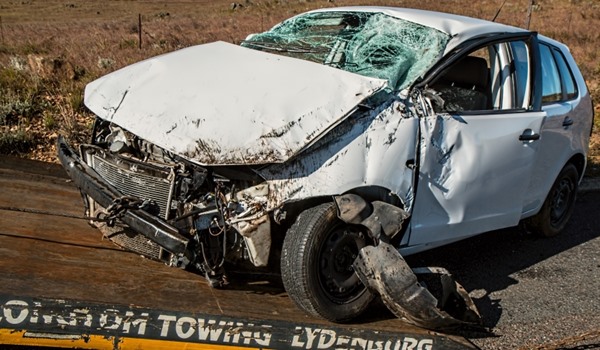 motoring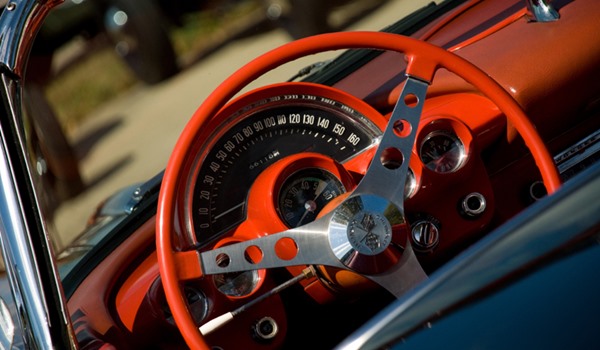 motoring