Sports & Spread Betting Guides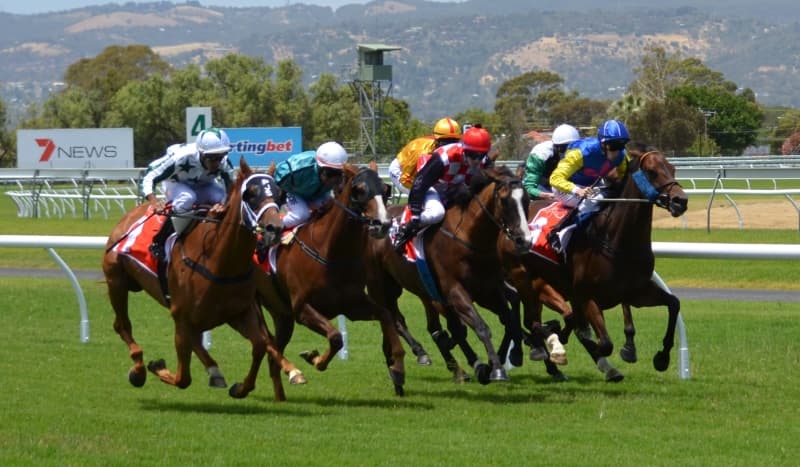 Whether you choose to gamble on the dogs, horses or on a game of pool, sports betting is one of the fastest growing past times across the world. Find out more about how you can get involved.
Our guides and articles will help give you all the angles whether it's sports betting, spread betting or even CFD. All are forms of betting that can be delivered online or in some cases on your local High Street. With the rise in betting online, more and more companies are getting in to the game as the barriers to providing stable and sophisticated platforms comes down.
Whether you want to bet with the horses, offer a spread on goals scored in a season or a particular game or are more financial savvy and go for a Contract for Difference (CFD), always make sure you can afford to lose. CFDs are a very popular form of derivative trading. A CFD is in effect a bet on the rising or falling prices of fast-moving global financial markets like forex, commodities or shares.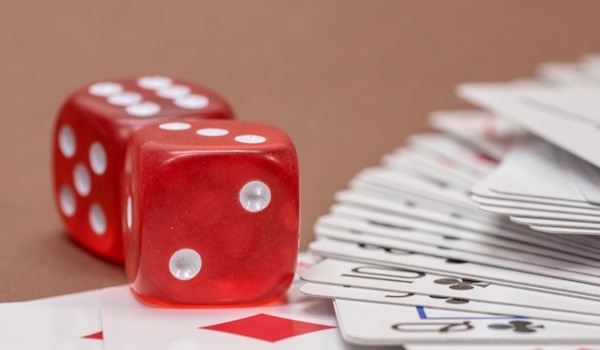 entertainment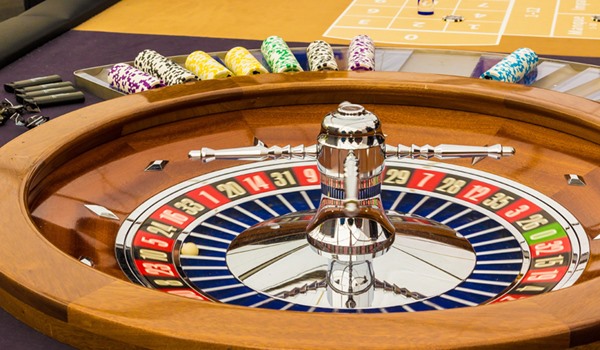 entertainment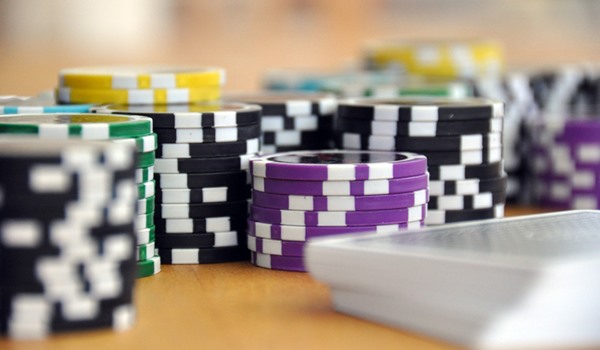 entertainment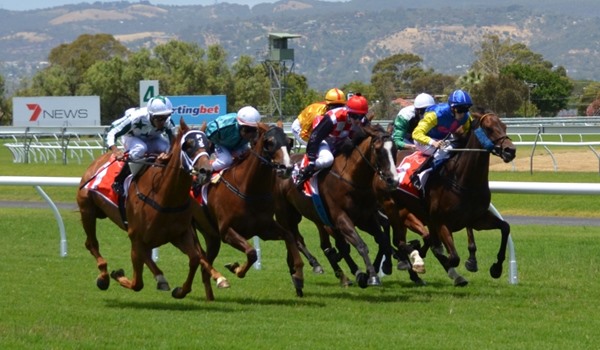 sports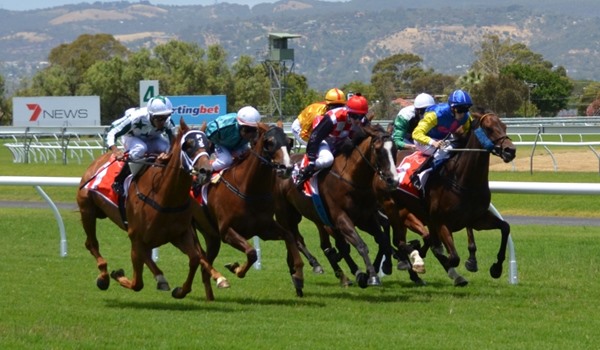 sports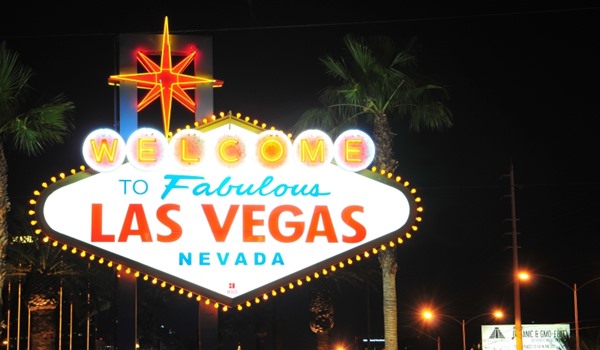 entertainment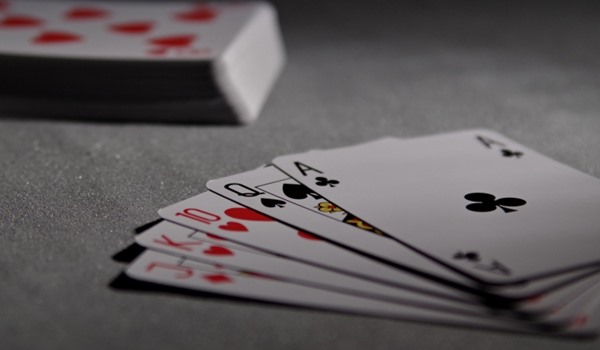 entertainment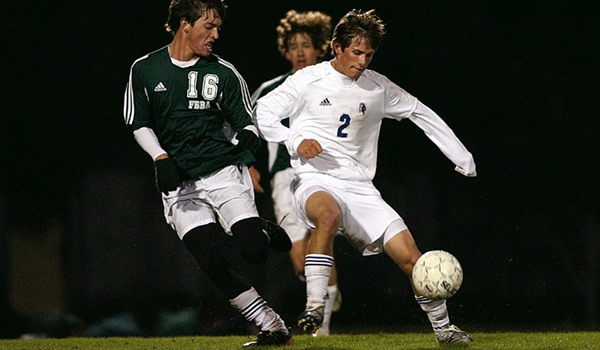 entertainment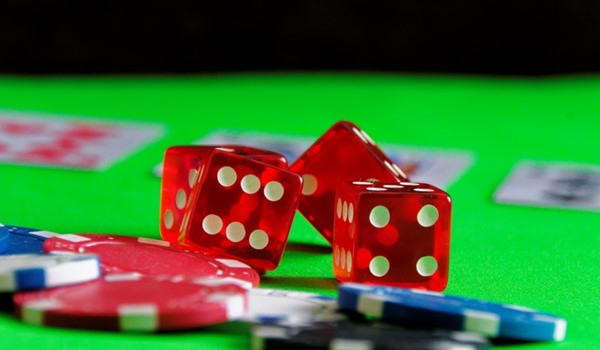 entertainment
15th November 2016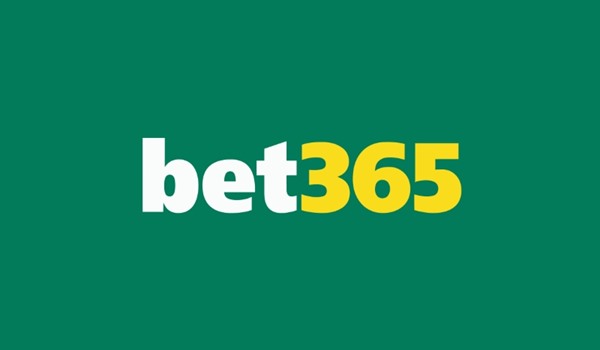 entertainment
11th January 2017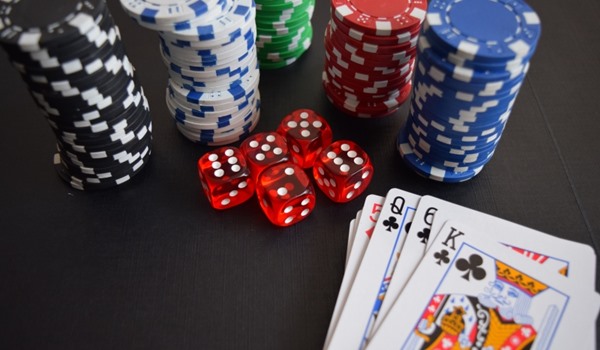 entertainment
11th January 2017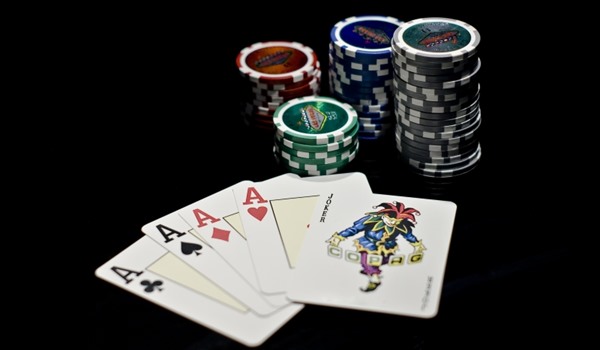 entertainment
12th July 2017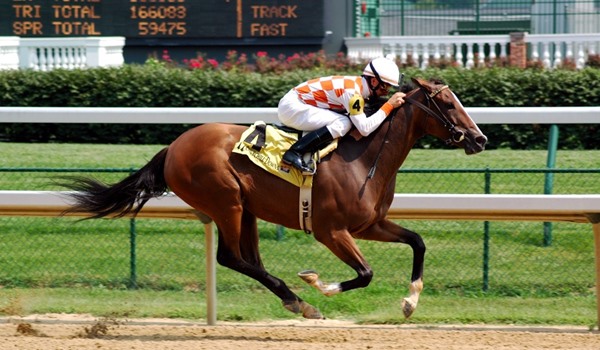 sports
30th November 2017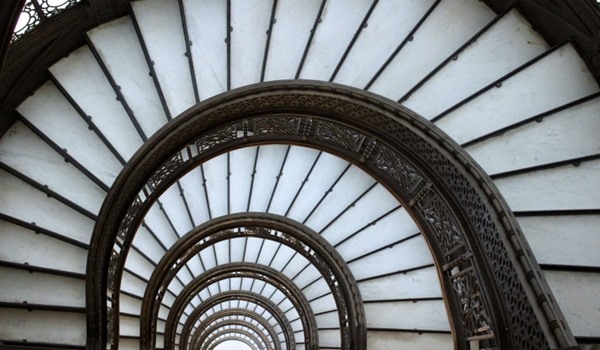 sports