Internet & Computer Guides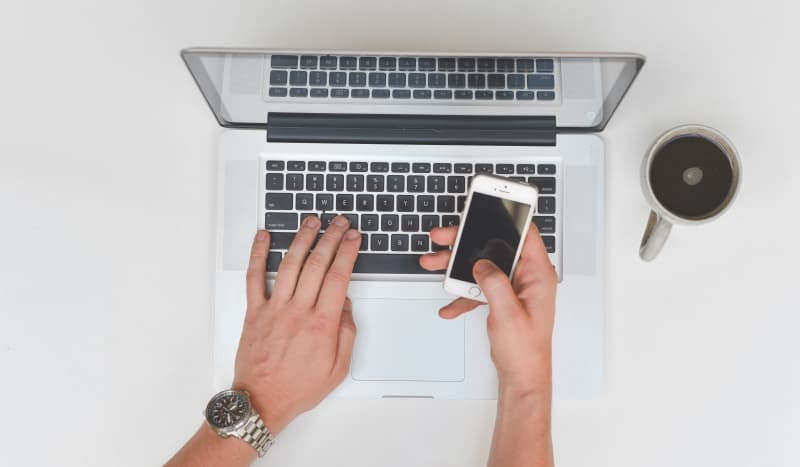 With so much time now spent online, from apps to websites, tablets to smartphones, do you know all you need to know so you're enjoying the benefits of your technology? Read our guides to help you plug in the gaps or make more use of your tech.
Buying a computer, getting a new smartphone or downloading the latest apps raises all sorts of questions. For starters, what's the best choice of Desktops or Tablet, Smartphone or not. Our guides on things Internet and computer based are to try and help you to understand the choices, venture into new tech and get the most of what you already own.
We can guide you to the best online prices around, or tell you what to avoid. Either way we want to help!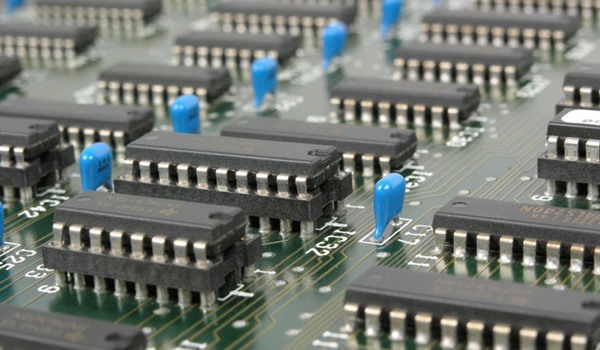 internet
internet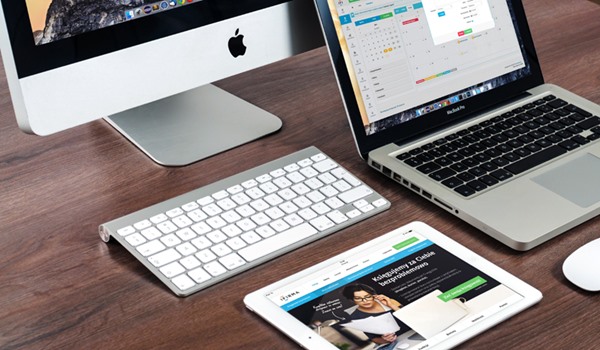 internet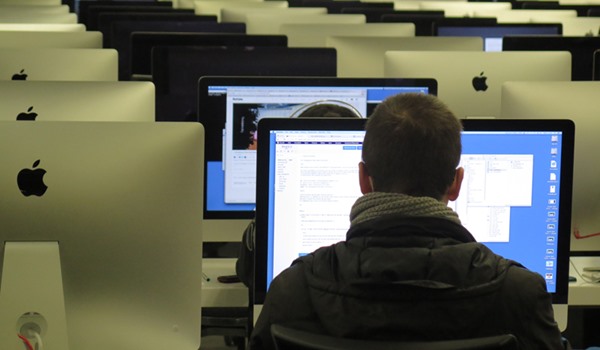 internet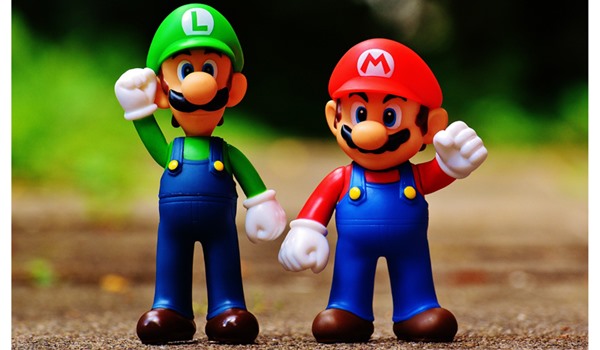 entertainment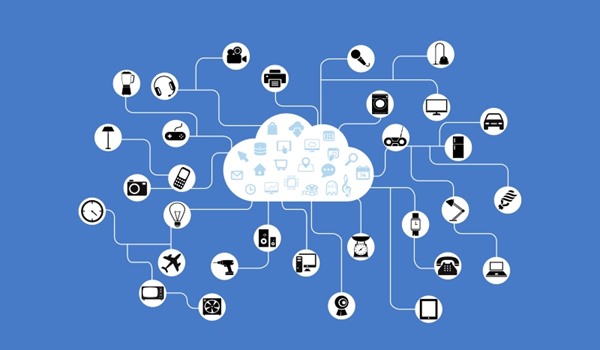 internet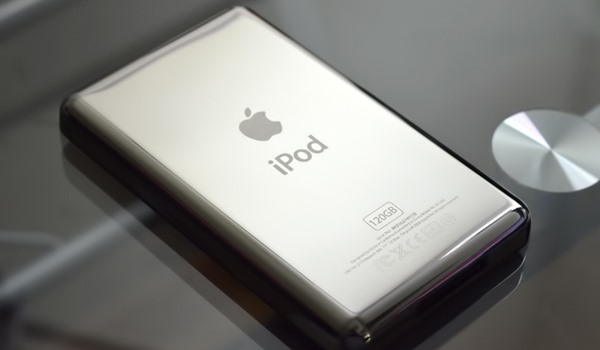 internet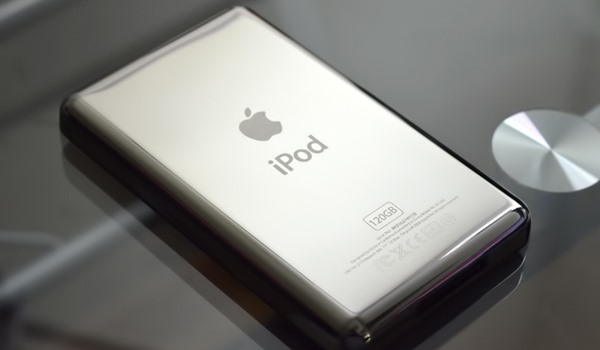 entertainment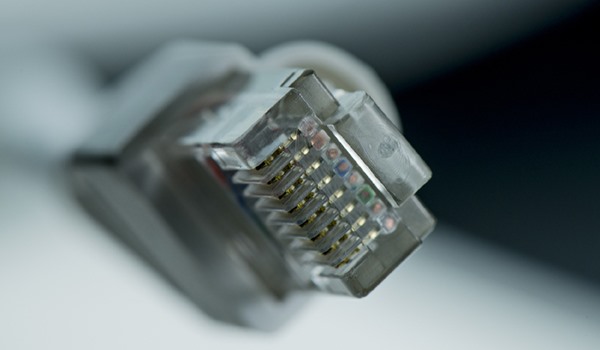 internet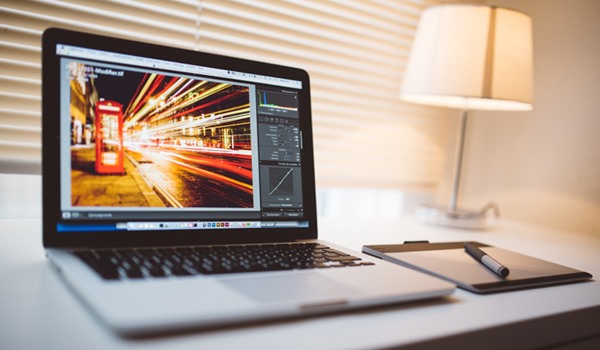 internet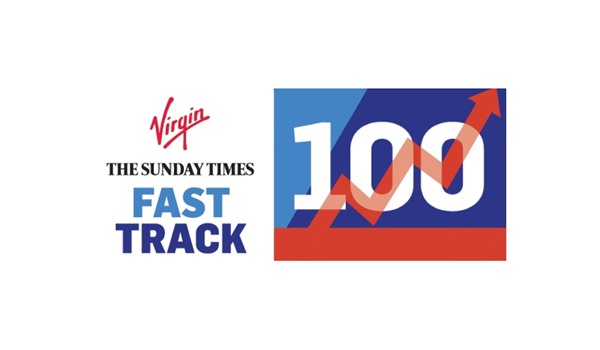 business
6th July 2018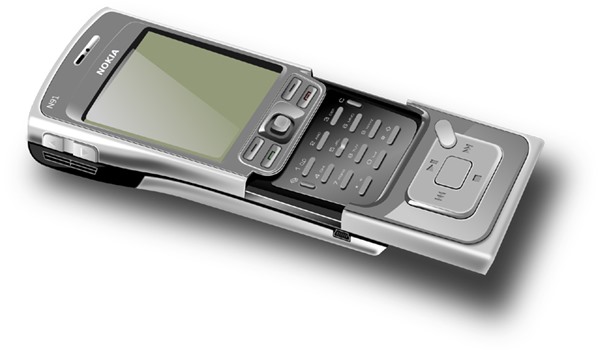 health