Web Hosting & Domain Names
Finding the right domain name and then the right web host is really important. This can really affect your bottom line as a business and your ability to grow too. But how can you ensure you are with the right hosting company?
It can be hard to make sense of all the web hosting providers in the marketplace. To help you find the best deals and get the hosting service that is right for you we provide articles and guides to help. For example, you may need unlimited web space so that you have the freedom to grow without limited capacity. You may also want to look for unlimited traffic and to know what would happen should your server crash. You may also want to ensure that if you are based in the UK your hosting provider has a 24/7/365 UK based support service. For all the information you need check out our guides and choose the right hosting provider.
THe hosting is needed for you to place your domain name and website on. With a range of domain names available to you, you can either register a new one, or look for an existing domain name to buy. Use our domain name registration guides to see which offers best value for you. Whether you want a generic product domain (like footballboots.co.uk) or a brandable domain (like octane.co.uk), our domain name websites offer the best way for you to find out more about this unique industry.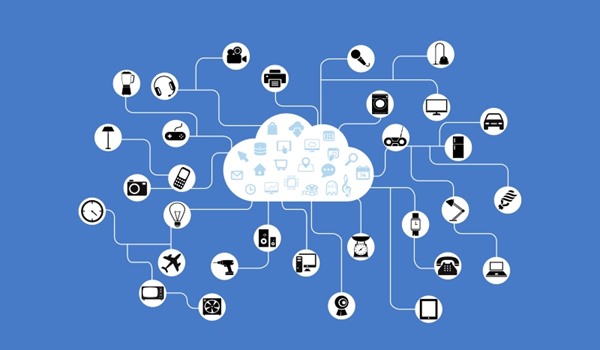 internet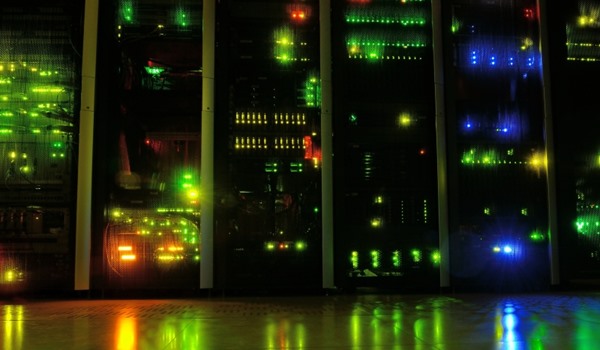 internet