Computer Hardware Guides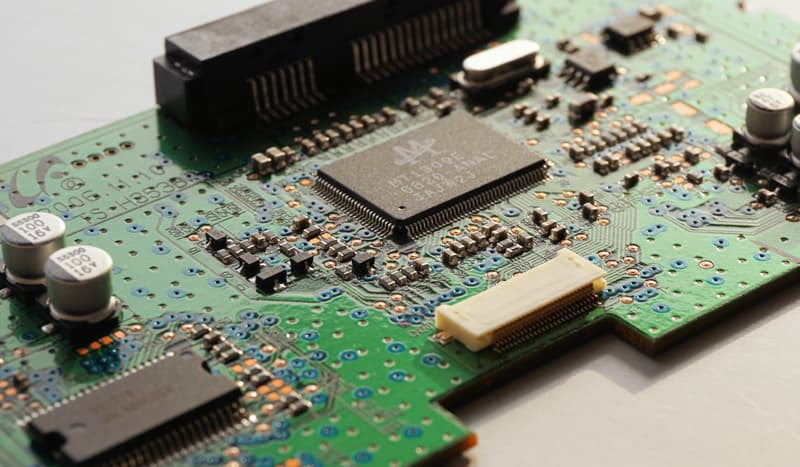 From printers or scanners to ethernet hubs, cables and USB port splitters, computer hardware is everything physical that ensures you can access the internet or Word to prepare those presentations. Read our simple guides to find out more.
For explanations, reviews and prices for all your computer hardware needs check out our guides and articles. We highlight the latest news and deals on a range of items including printers, power cables, keyboards, laptops and notebooks. So, whether it is for personal use or you are buying for a business, for the best deals online check out our listings and compare prices for all your computer hardware.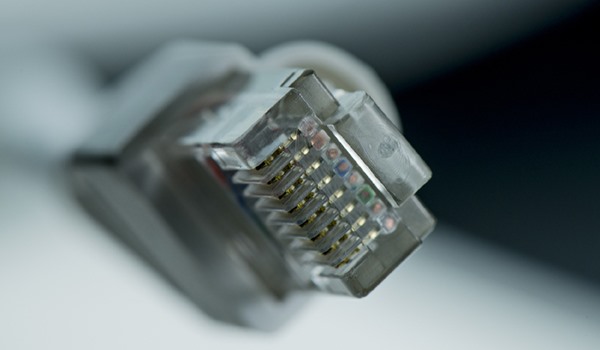 internet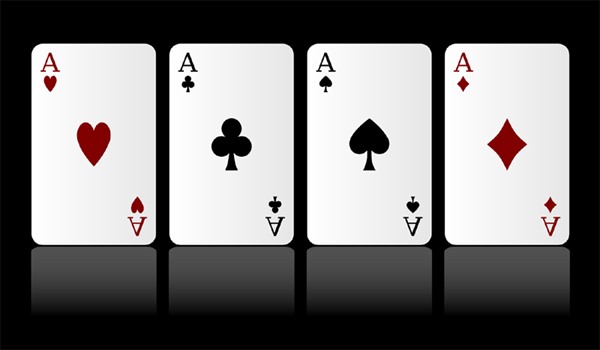 internet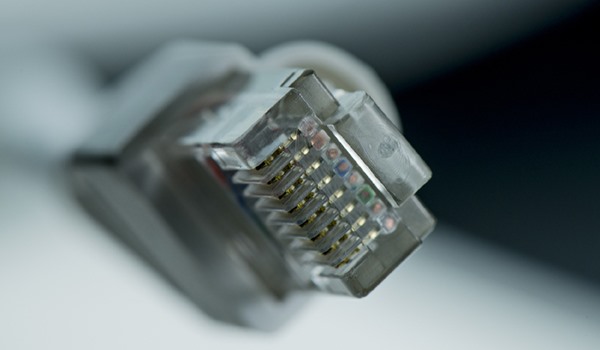 internet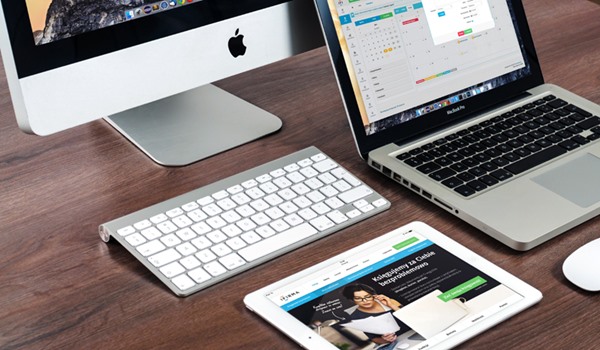 internet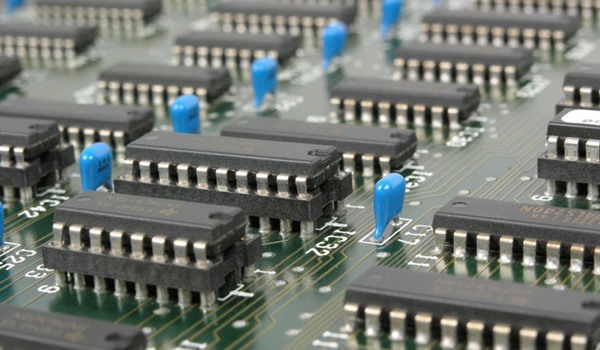 internet