Wireless Broadband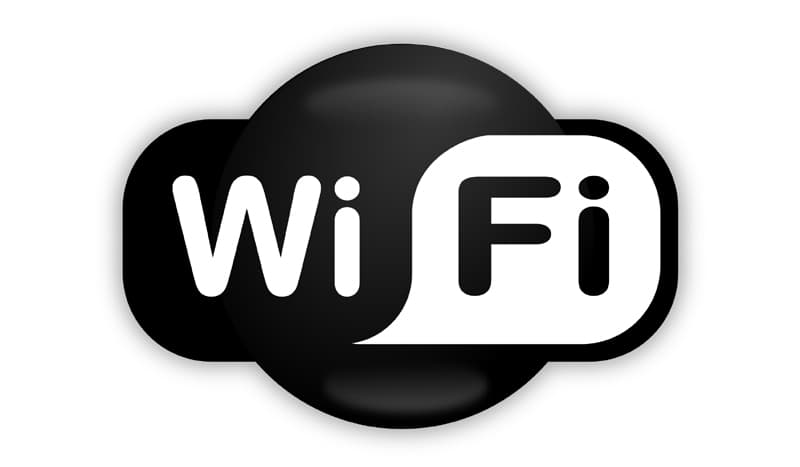 What is wi-fi and how could it help you?
If you want to access the web without the use of wires, anywhere in your house or garden, then you need wireless broadband (or wi-fi). This is particularly good for compact, moveable devices such as laptops and PDAs.

The ease and convenience of wireless broadband has made this technology very popular. As soon as a base station is established you can connect as many laptop or desktop computers as you wish, with no need for cables or additional phone lines. With wireless broadband all your machines will be connected and can be used simultaneously.

The essentials

To add wireless broadband to your existing broadband connection you will need a transmitter, sometimes called a wireless access point (WAP). This is usually a small box, with one or two antennas, that attaches to your computer. A receiver must then be fitted to each additional computer that you want to use for internet access. These receivers are very small and simply plug into a spare USB port.

The majority of laptops now have integral receivers so you will not need to purchase extra hardware.

If you are having an internet connection installed for the first time, it is cheaper and more convenient to buy an ADSL wi-fi router instead of upgrading later. This router is simply a transmitter and high-speed modem combined in one box, which enables all your computers to make use of this cordless technology.

A wi-fi router is plugged into a phone socket, rather than a computer, and allows all computers in the house to go online. The advantage of this is that the main computer does not have to be constantly switched on.

----------