How Does Broadband Work?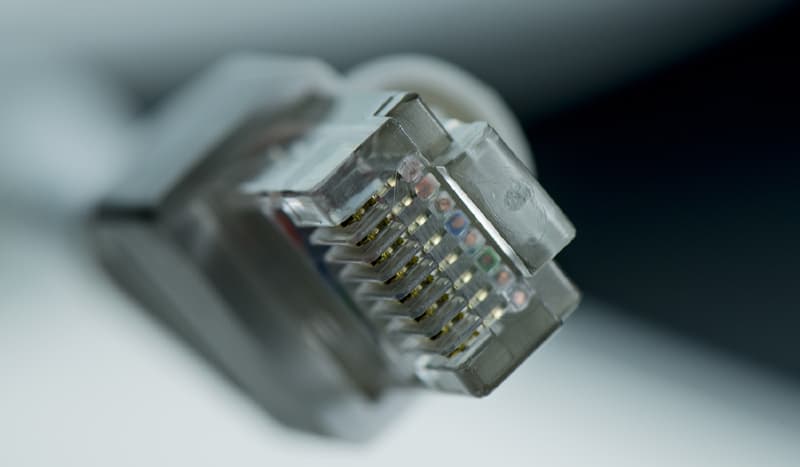 Broadband is in the news a lot regarding speed and cost. Here we explain all you need to know.
Why not try to find the best wireless Broadband providers in your area. With broadband (or ADSL) you will enjoy a permanently connected, second generation Internet that allows networks to carry greater volumes of data at speeds up to 40 times faster than the conventional dial-up narrowband access and up to 30 times faster than a standard ISDN connection. As the technology is an 'always-on' technology, it means that productivity is noticeably improved, cutting dial-up download and file transfer times significantly. Costs can now also be kept down as the service is usually charged on a flat-rate fee. This means no more dial-up costs and no more dial-up time.

How does it work?

An ADSL broadband service operates over a normal telephone line. This means that an existing BT telephone line can be used to send and receive high-speed digital data. The broadband signal is carried by two specialised modems - one at the user end and one in the local exchange. These modems are designed to exploit the physical transmission capabilities of the copper line to achieve higher data rates over the line than ever before.

A 'splitter' (which is basically a filter), one at the user end and one at the exchange end, separates the telephony signal from the data signal. This means that telephone calls can be made at the same time that data is being sent or received (i.e. a customer can surf the Internet and still make telephone calls), removing the need for customers to purchase a second line solely for Internet use, thereby saving money.

What does the service offer?

The service includes a web browser, a modem, and Internet connectivity software that replaces the dial-up modem in your PC.

How do I get Broadband?

Products and services are available now in those regions whose exchanges have been ADSL-enabled.