Preventing Computer Viruses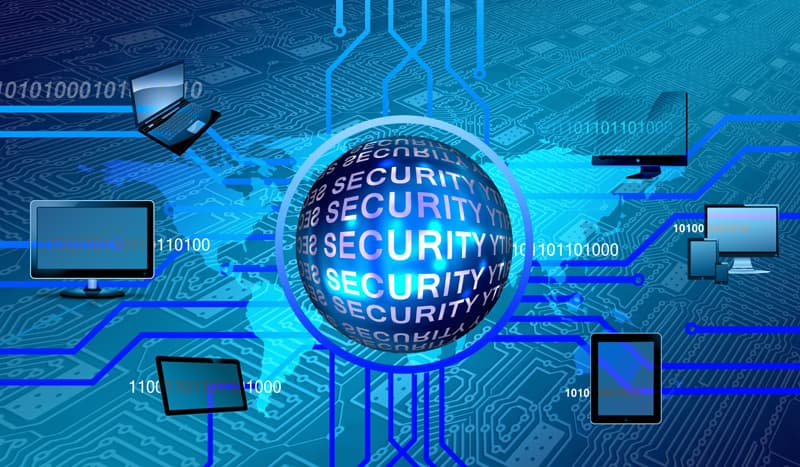 Computer viruses can break a business and cause havoc at home. So what can you do to ensure you are protected?
To minimise the risk of an attack, read our tips to prevent computer viruses. There are a few simple rules and these will help to diminish the chances of accidentally downloading or transmitting a trojan or worm (both types of computer viruses).

Users of Windows should ensure that automatic updates are installed regularly, which can be done by visiting Microsoft Update. This means that your operating system has all the latest patches and updates for maximum virus protection.

Maintain a current subscription to reliable antivirus software, such as Norton or McAfee.

Install good internet firewall protection. Windows XP with SP2 comes with an inbuilt firewall which is activated by default.

If you receive an email attachment from someone you don't know, you should never open it. If you are uncertain about the identity of the sender, you should not open the email either.

If you receive an email attachment from someone you do know, only open it if you are expecting it. It may be infected without the sender being aware of this.

What about spyware?

Your computer can also be infiltrated by spyware, which can pose a variety of risks. For further information about how to tackle spyware and adware on your system, read the spyware article.