New Technologies In Mobile Phones – Picture Messaging, Video Recording and Playback and Games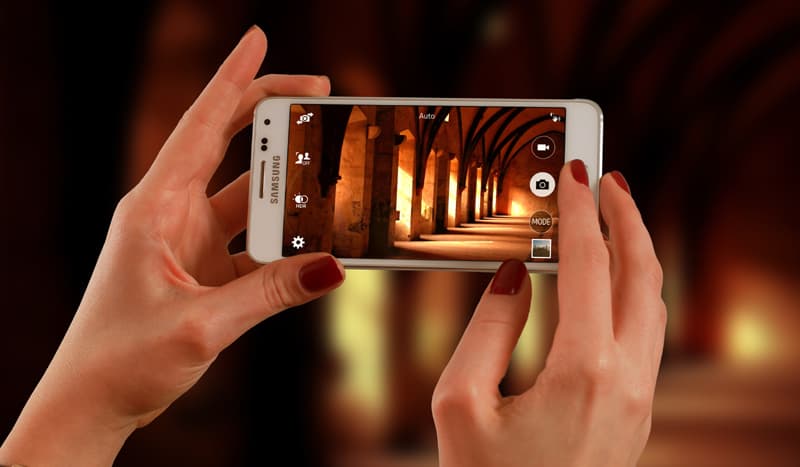 Mobile phones arent just about speaking to people anymore, so what could your phone do?
Mobile phone developments are making advances all the time, with new technologies offering exciting methods of enhancing the overall mobile experience. These features include picture messaging, video recording and playback and a variety of comprehensive games. Many of the current phones on the market are Second Generation Mobiles, which offer a limited service when compared to the Third Generation Mobiles or 3G. These phones have a greater capacity and utilise advancements such as video and multimedia technologies.
Picture Messaging
Also referred to as Multimedia Messaging Service, picture messaging allows you to download an image from your computer or use one you have taken if you have a camera phone, and send it between phones like you would with a text. You find various internet sites offering thousands of ready-made images at a small fee. As well as this, more recent developments see mobiles offer the facility to capture and view moving footage. Until recently, the level of entertainment to contend with was only rivalled by decades old consoles. This all changed with the advent of more recent phones.
What To Do When You Buy
If you are thinking of purchasing a phone with any or all of these facilities, there are a few simple points in which to follow. Firstly, make sure that your potential buy supports MMS, so choose carefully! If it is supported and not apparently working, your network operator may need to enable the service. Be sure you understand the charges incurred and don't expect things not to have changed just because your operator didn't inform you.