High Speed Internet Access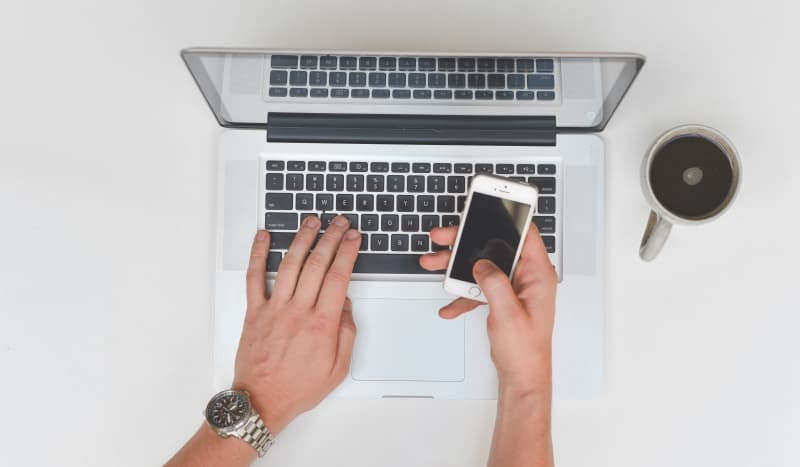 The speed at which you can use the web can be crucial to many businesses, but how to ensure that you get the best speed available?
If you are looking into high speed internet access using broadband, then why not read our list of the basic items needed for getting online and explanation of the different methods of connection.

If you want high speed internet access, here are a few things you will need :

An ISP

You can purchase broadband from a range of ISPs, including BT Broadband, Bulldog, Virgin and Sky.

BT telephone line

This must be within 3.5 to 5.5 kilometres of an ADSL enabled exchange. The line will be tested before any high speed internet access can be installed.

Micro-filter

This is akin to a typical splitter for multiple telephone connection, and is plugged into the phone socket. It is a device for separating data from voice and every phone socket in the house must have one. A micro-filter is not necessary in the absence of a telephone or other equipment that uses a phone line. A micro-filter can be obtained from most retailers and ISPs.

ADSL modem or router

Your ISP will give you a modem for an additional fee or for free. You can also purchase products online from a variety of retailers.

The equipment necessary for connection falls into 3 main categories:

PCI ADSL modem - with prices under £40, this is the most affordable way to access the web via a high speed internet access connection. It is often called an 'internal' device and should be installed onto your computer by someone with relevant skills. You will receive the fastest response times from PCI modems, but they also use more CPU cycles.

USB ADSL modem - this is the simplest way to get online. All you need to do is insert the CD, fit the drives and attach the modem. USB modems are the most popular choice for homes, costing an average of £60.

Ethernet / wireless router - this is an independent piece of equipment that ensures constant internet connection. The majority of routers work as a DNS, DHCP, gateway and firewall service and are linked to the local network by an ethernet connection. You can connect several computers to the internet via a router, which cancels out the need for Microsoft Internet Connection Sharing (ICS) or other such software.

Simply shop around and research the equipment using our directory and featured links.