Cable Broadband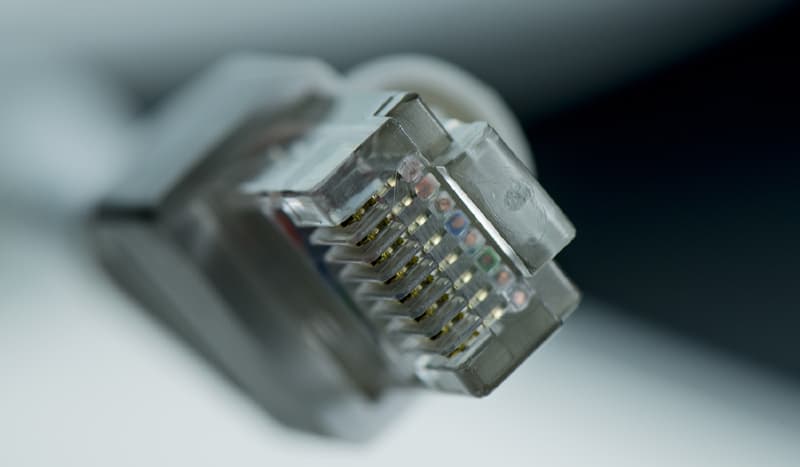 Want to find out more about cable broadband? Then read on.
If you have cable television, then you can have cable broadband. This means that you access the internet through the TV lines. Cable broadband operates by transmitting data along channel space, with certain channels dedicated to either upstream or downstream transmission.
Benefits

With cable broadband you can get online at great speed, because the coaxial connection used by your TV has a larger bandwidth than a telephone line. Many television companies are offering cable broadband.

What are the advantages and disadvantages?

Download can be up to twice as fast as 1.5Mbps ADSL. However, because this technology uses shared bandwidth there are many factors that interfere with speed, such as the number of users at one time. DSL offers a more consistent speed because the connection is exclusive to you.

It is difficult to estimate accurate download speeds, so service providers tend not to publish speed information

People in rural areas may be able to download more rapidly because there will be fewer subscribers than in a city

The upload speed of this service is similar to ADSL

Home networking and security

The technology, like ADSL, can be shared between computers on a home LAN using connection sharing software. It is recommended that a SOHO router be used, which will also offer firewall protection. You must check with your service provider that you are not violating your terms of service agreement by sharing your connection. Providers will often allow additional computers to be attached for a small fee. Because this kind of internet access uses a shared connection, all subscribers in your area are on the same LAN. This does not generally pose a problem for security because most modems come with security features. The security levels of all internet connections are fairly similar, with ADSL offering slightly higher. Your service provider may provide only basic security with the initial set-up and installation, so it is wise to buy additional security protection software or hardware.