Buying A New Computer Online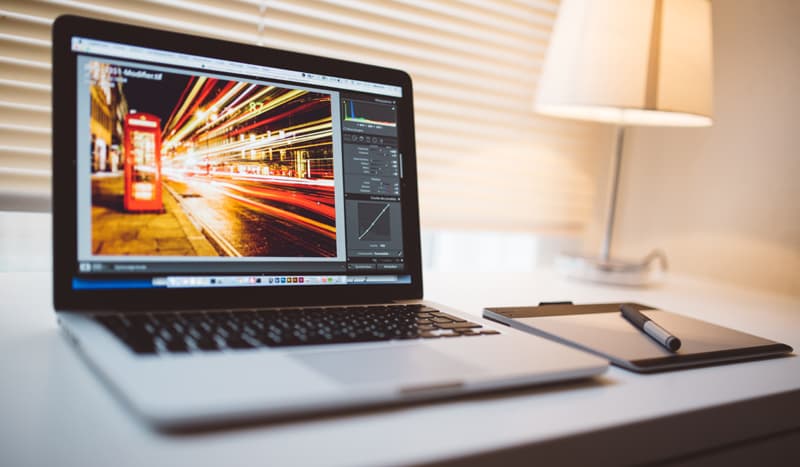 You will save money buying a computer online. But what is the best website and how much should you be paying?
Research First
Still a sizeable purchase, before you go buying a new computer do some research prior to setting out on your shopping trip :
Look in PC magazines and on the Internet for articles comparing the different models and prices

Go on a course to improve your understanding of computers and help you get a better deal when you buy a PC. There are lots of different courses you could try, from beginner level to more advanced. UK online centres can help you get started on the Internet

Ask friends and family about their experiences with PCs
Where to buy

You have a number of different ways in which you can buy your PC. Each has different advantages and disadvantages:

Buying from a manufacturer or supplier direct

Buying from a manufacturer or supplier direct (by telephone, internet or mail order) is a good option if you know about the system you want. It can be cheaper because the sellers' overheads are low. Buying in this way will also entitle you to a seven day cooling off period after the goods are delivered so you get a chance to check them over and cancel if it is not what you want. You should get an order confirmation via email immediately when you buy online.

High street shops/superstores

These could range from a large retail chain to a small local independent shop. You may not be able to take the PC away immediately as many are built to order. However, you can usually test the system before you buy. Independent stores may sell or be able to order a wide range of products.

Shopping List

Monitor Flat-panel LCD screens win over bulky CRT monitors for brightness, looks, and energy efficiency.

If you're buying a PC, Windows XP, MS Works, and anti-virus and firewall software should be pre-installed.

Network interface card (NIC). If you're considering broadband a NIC for your broadband modem can make the connection more efficient.

USB ports. Make sure your computer has four USB (universal serial bus) 2.0 ports as a minimum, so you can plug frequently used devices like printers, digital cameras and scanners into your computer.
---------