ADSL & Broadband Guides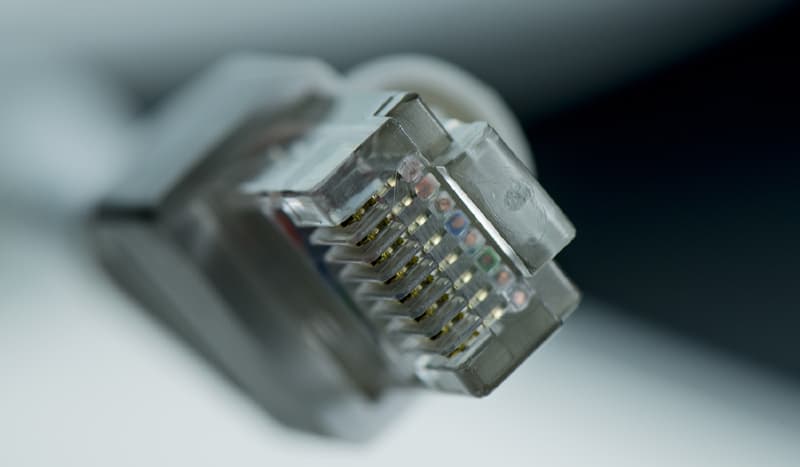 Everything you need to know about ADSL and broadband.
Make sure you can get online by reading about ADSL and discovering broadband guides and reviews with Lifestyle.co.uk site. From basic advice and information on getting connected through to more complex information about WiFi or Static IP's on your connection, our broadband guides should help you with the real basics. We are adding new guides and reviews about broadband all the time, so check back soon.

[GUIDES]