Guide to Facebook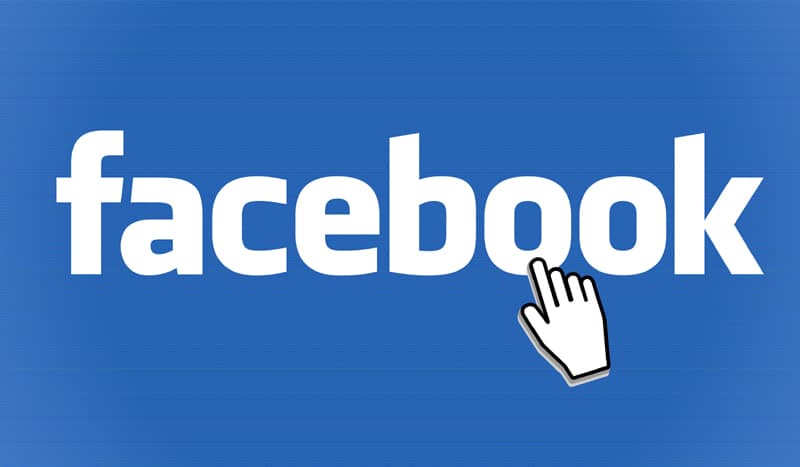 It seems like everyone is on facebook now, but if you are new to it or want to understand more about it if your children are using it then read on.
When Facebook first became available to the public, no-one could have predicted how popular it would become in the years that followed. Starting out as a very small operation, created by Harvard students in America, Facebook has evolved into a multi-billion pound operation. The site now has an estimated 250 million active users – and this figure is growing literally every day as people around the world continue to sign up. The idea behind Facebook is very simple – it was originally created as a tool to make people 'more open and connected' – and there's no denying that the site has done just that.
Opportunities
It is now possible to talk online to friends, family and colleagues who are located all around the world – and the great thing about Facebook is that it is completely free to use (bar any computer or internet connection costs required to access it). To this end, people can share their stories via the 'status update' option on Facebook and select the friends that they want to share this information with. Photos and videos can also be uploaded to a Facebook profile and links to other sites are often posted as a way of sharing current news stories.
Profile
By building up your Facebook profile, you can let your friends know what you have been up to and you can tag other people in on your posts, links, photos or videos so that they can also share them with their friends – it really is a brilliant all-round communication tool. Of course, Facebook is not only a website for personal use; many businesses are taking advantage of the site as a platform for the promotion of their products and/or services. Adverts can be created by companies, then targeted at specific Facebook user groups – in a way, its online marketing, but on a whole new level.
The Future
The popularity of Facebook looks set to continue for many years or maybe even decades, to come. Recent surveys would indicate that the creation of new accounts is not showing any signs of slowing down any time soon. Perhaps this makes sense, after all, the technologies offered on Facebook continue to evolve and improve over time, and you can even play games on the site and talk to friends via a real-time instant chat feature! There's no doubt that Facebook has been a huge success and it will be very interesting to see how the site develops in the future.