Speed Up Your Broadband Connection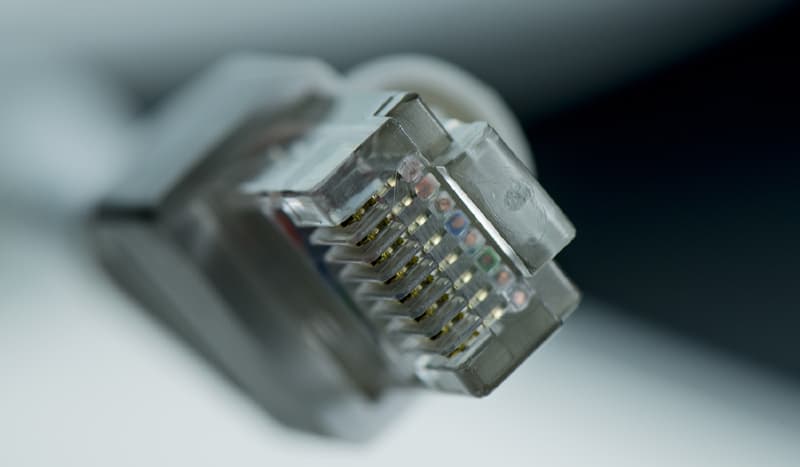 Broadband speed is really important whether you are running a business or simply want to use the web.
The speed of your internet connection depends on many factors. One of the main aspects to consider is the age and specification of your PC or laptop. If you have an older PC, you may need an upgrade of hardware in order to speed up broadband connections. To this end, there is little point in choosing a high-speed Internet connection unless your PC has the necessary specifications to match this speed. However, if you have a reasonably new PC or laptop there are a few things that you can do to speed up broadband.
Browser Settings
Firstly, you will need to check your browser settings (i.e. Internet Explorer, Mozilla Firefox or whatever browser you use to access the internet). A lot of people forget to upgrade their browsers when a new version is released. The downloading of web pages using older versions of browsers can be a very slow process – users may experience long delays when they are trying to load pages that have a lot of pictures or other graphics. Have a look online to make sure that you are using the latest version of your browser; you may also want to try using a number of different internet browsers to see if any of them speed up broadband.
ISP
Another step that you can take to speed up broadband is to call your ISP (internet supplier). It could be that you are on a lower package than you need – however, it is worth noting that just because you opt for a larger package (for example an 8Mb package), this doesn't necessarily mean that you will instantly increase the speed of your internet connection. In many cases, the distance that you are from the nearest exchange will also be a contributing factor to your broadband speed. However, your ISP may be able to improve your speed by boosting the connection, so it's always worth asking.
Connections
Wireless connections can also be a problem. Although the majority of wireless connections will be password protected, it's not unheard of for people to 'hack' into another persons' network. Although you may not be aware that someone is doing this, it could slow down your connection speeds considerably. To keep your wireless connections safe, always assign a User ID and password to your account (usually you will set up a WEP key when you are installing the wireless router). If in doubt, ask your ISP for further information about the security methods that you should be using.
Programs
Keep an eye on the number of programs that you are using at any one time, this can also help you to speed up broadband. If you have a lot of applications running in the background, you may find that they slow down your connection speed. Quite often, you may not know that they are running at all, as you can't physically see them on the screen, but they may be continually uploading and downloading data using a peer-to-peer system. Not only will any such applications slow your computer down, but they could be using up your broadband allowance. In particular, keep an eye on applications like Windows updates, security suite updates and chat facilities such as MSN and Skype.
Router
If you are still having problems with slow internet speeds, you may need to get a higher spec modem or router in order to receive stronger signals when you are connecting wirelessly. Try to keep your router as close as you can to your PC or laptop (i.e. avoid walls/doors if possible) and if you're still having problems, you may need to use a wired connection; generally speaking, a wired connection is usually quicker than a wireless one.