Wines Of The World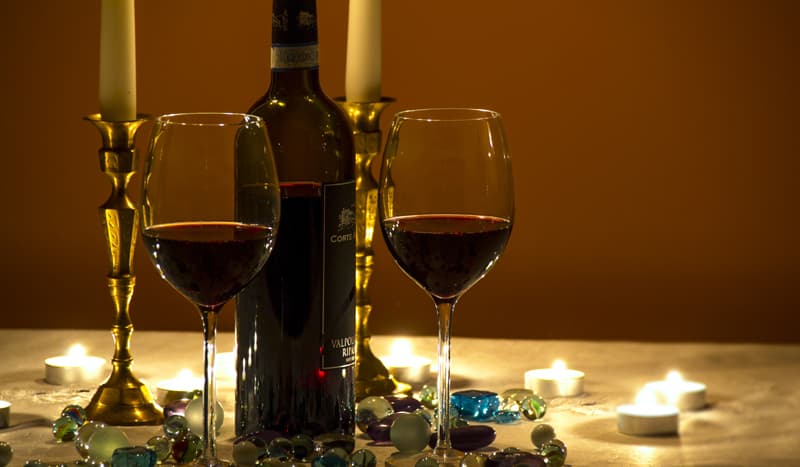 If you love wine then you will want to know what you can buy online from around the world.
The emergence of the online wine industry has not only had a major impact on customers' shopping habits but has also affected the wine sellers themselves. Not only can customers from all over the world buy wine from the comfort of their own home, but wine sellers themselves can reach a whole new market and a new demographic of wine lovers that was previously closed to them.
Buy Online


The ability to buy wine online has seen as increase in the popularity of wine clubs as people can have wine from all over the world delivered straight to their door. When it comes to selecting wine many people like to try a wide variety of different wines and over time build up a handful of favourites. Mail order wines give wine novices are just starting out on that journey of tasting different wines, whereas seasoned wine experts will already be able to name their favourites and may choose different bottles when in search of a change.
Colour

The first consideration when buying a bottle of wine is of course the colour, with the traditional red and white wines now being sold alongside rosé, which is increasing in popularity. The next aspect to take into account is the sweetness or dryness of the wine, with different tastes suiting different occasions and people's individual palates. The sweetness of wines is largely influenced by the grape variety that the bottle of wine is made with, whether that is anything from Sauvignon Blanc to Chardonnay. The cost of the wine is also a major consideration and as with most products, the cost of a bottle of wine has a large impact on its quality.

Alongside the colour, grape variety and cost of a bottle of wine, the country and region of that country that the wine comes from is also very important. When buying wines online customers can choose from bottles that are produced in a wide variety of countries right around the globe, and the number of countries that are growing wine grapes is increasing as well.
France

France is largely considered as the home of wine and the Champagne and Loire Valley regions in particular are well-renowned for producing high quality wines. Outside of Europe there are a number of countries that produce great tasting wine and Argentinean wines such as a Malbec or a Merlot give a really deep flavour.
Australia

Oceania is well known for its white wines, with Australia producing Chardonnay in vast numbers and New Zealand vineyards producing highly regarded Sauvignon Blanc. Elsewhere in the world South American countries such as Chile are increasing their presence in the worldwide wine market, and South Africa is home to an increasing amount of experienced winemakers who are also producing great tasting wines.

Each wine producing nation sells wines across a wide price range and each individual, passionate winemaker puts their own personality into their wine. By tasting what each country has to offer you will get an idea about the characteristics of wine produced in each nation and over time you, like many wine lovers, may come to have a favourite country of origin when it comes to wine.