Understanding Gardening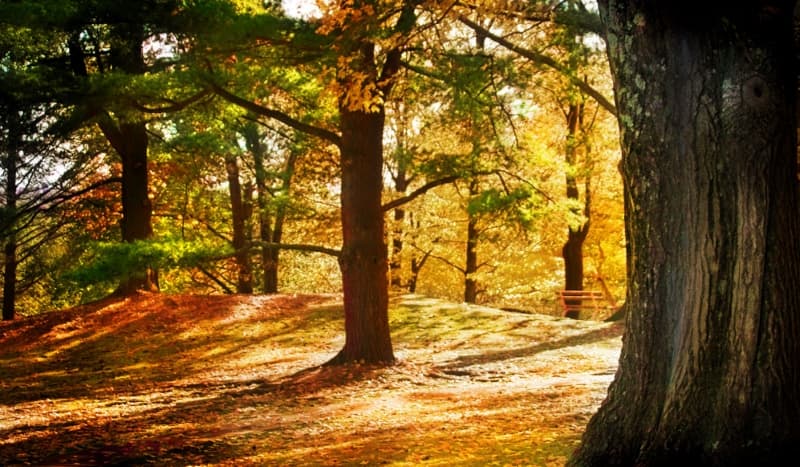 Whether your garden is large or small there are basic bits of gardening knowledge you will need to have. Our guide here will help get you started.
Gardening is the cultivation of plants and flowers and is a popular pursuit for people of all ages. Most residential places have a plot of land in which to grow and shape plant life to creative our ideal landscape. Like most things, a garden requires a certain knowledge and understanding of how it works to create a thriving living environment and help things grow. Plants require different degrees of maintenance and live for various lengths of time, so building up an area in tune and in bloom together will come with an awareness of how they develop.
Watering and Feeding
An important factor of gardening is the watering and feeding. This will go a long way towards sustaining a healthy environment and needs to be addressed according to climate changes. Another area which affects the growth and the quality of plants and vegetables is the soil. It should be looked after with the same care and consideration as what goes in it, as this provides its living environment. Fertilisers can be used to enhance the quality of the soil making sure the products receive the nutrients they require.
Tools and Equipment
As well as the knowledge, it could all be in vain without the tools and equipment to do the job properly. The internet is a great resource offering extensive tool supplies and seeds, bulbs and grown plants can all be purchased. The majority of sites are set up to receive payment online via credit card, with delivery system in place to get you your products.