Tools For DIY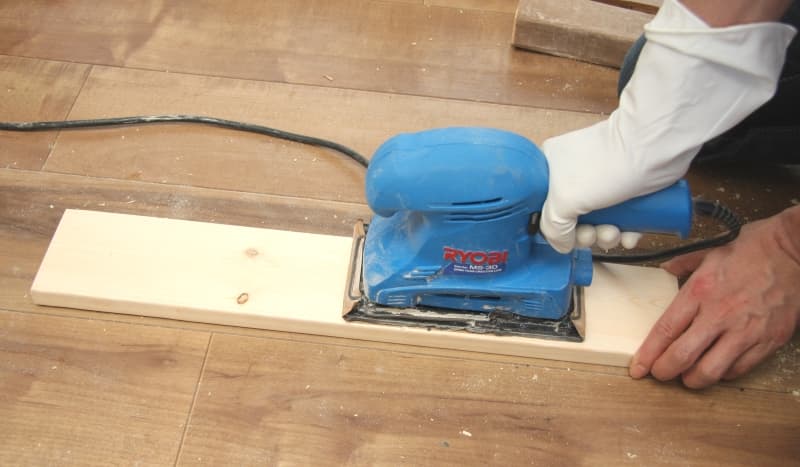 If you want to get into diy then it is essential that you get the right tools for the job.
Your tools, along with your initiative and skill set, are what are going to get any DIY job done. It's therefore important that you have a good base selection of tools to take care of any work that may crop up. These fundamentals should include a tape measure; pliers; set of screwdrivers; spirit level; spanners and hammer. These core tools are likely to feature in some respect in the majority of DIY work. Albeit it won't fit in a box, your ladder should be an integral part of your armoury and in the case of a stepladder is useful for placing tools on. It may be common sense, but it's always worth remembering where tools are situated so nothing is tripped over or fell upon when coming off a ladder.
Core Equipment
They'll be plenty of boxes available on the market that will enable you to store a million and one tools, but it is possibly worth storing your core group and most used items in a second, simpler box, in a more accessible location in the event of an emergency.
Buy Online
When ordering products, you will typically be asked for your credit card details, with most suppliers' sites these days accommodating the facility to purchase over the web. The charge usually incorporates postage and packaging and the necessary delivery arrangements. Don't forget to check the terms and conditions of purchase and make sure that you can return the products if need be. As an alternative there are plenty of hire specialists. This may be more appropriate on jobs requiring large or expensive equipment.