Tenancy And Landlords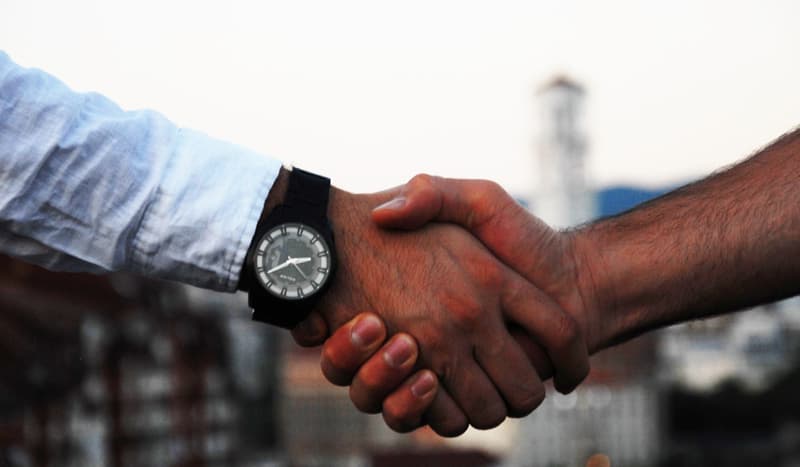 The relationship bewteen landlord and tenant can be an interesting one. When it breaks down it can be very stressful so how can you avoid this happening?
Once you have made that all important decision and finally found the property worth investing in, you will need to get a rental evaluation and find out what you can realistically start charging. As a landlord, you place yourself in a highly competitive market, so generally speaking the better the property is furnished and decorated, the more likely you are to establish a tenant at a better rent. It is worth noting however, that any furniture you provide will need to meet with regulatory, flame resistant standards.
Responsibilities of Landlords
As a landlord, you have a responsibility towards the conditions of the property and the safety of people entering. This means securing cupboards and doors and fixing any probable causes of harm to the person or people that rent your property or are even just passing. These may seem a hassle initially, but the time spent now will seem well invested should anything go wrong in the future.
Tenancy Agreement
Before you are in a position to start moving people in to your redesigned place, you should, if you haven't already done so, address the issue of tenancy. A tenancy agreement allows you to stipulate the rights by which others can begin occupying your building. It can be drawn up by anyone but does have to comply with the laws and government standards. When it has been agreed, the tenant then has the right of possession for as long as contracted for. As the owner of the property, you will also usually draw up a contact with an agent.