Property Guide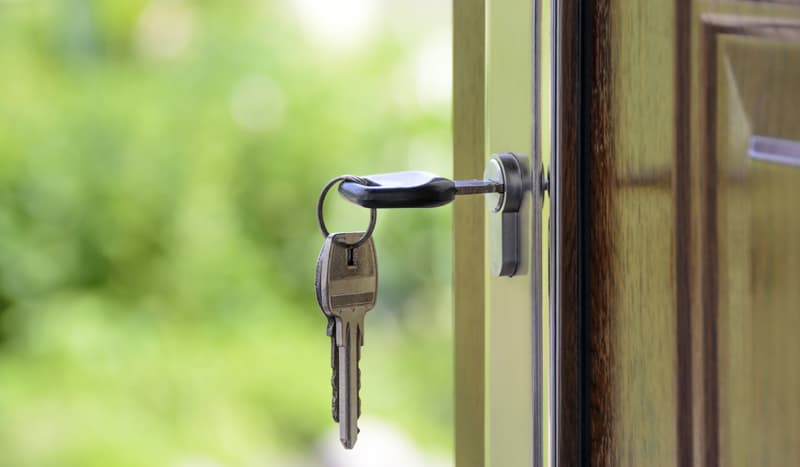 Whether you are buying to let or buying for yourself it is important that you understand the different options available to you.
Property is a hugely multifaceted category. The many areas will include buying to live or to let, renting and selling of property, mortgages, being a landlord, decorating and expanding property. So much to do with property can have huge implications on our surrounding lives, so there's definitely much worth considering. With the appropriate research and planning, there is no reason why these cannot all be enjoyable, life enhancing processes.
Planning Ahead
Whether you intend on buying or renting a property, you will inevitably have to face moving out of your existing home. In light of this, planning and preparing for the whole event can ensure a much smoother transition than simply hoping for the best. When you finally reach your new place, if it's appropriate, you may be considering renovating. If this is the case, then make sure you have done your homework before buying. There's little worse than having those expectations come crashing down, along with part of the structure of the house, as you discover more work than originally thought and consequently more money!
Buy To Let
If this is an investment project and you intend to rent out the property, again be very clear on your responsibilities as a landlord and what work is involved. Too often people view this as a quick and easy way of making cash and overlook the fact that it is essentially a long term investment. As a result, house prices could go down, there could be more work than you have time for and you can't find people to rent in a hugely competitive market.