A Guide To Online Food Deliveries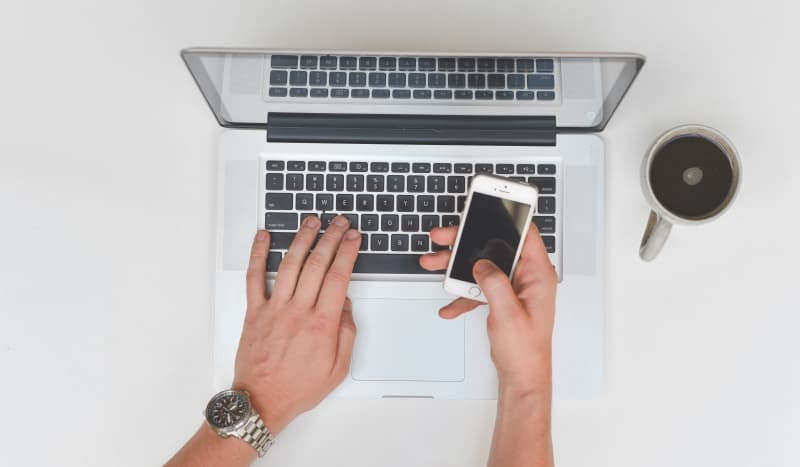 It is now increasingly popular to order groceries online than to visit your local supermarket. How can you ensure that you still get a great deal online?
The major supermarkets offer the most reliable online food deliveries and grocery shopping methods. However, do not forget about the many independent, particularly organic, providers that are able to offer their products over the internet too.
Choice of Supermarkets

Of the main supermarkets Tesco and Iceland are able to offer a food delivery and online grocery shopping service to over 96% of UK postcodes while Sainsbury's reach around three quarters of areas and Asda 40%. Ocado will deliver to addresses in London, the Home Counties and the Midlands and are reputed to be the best with 1 hour delivery slots.
Registering Online

You can log on to the supermarket's site to browse the products they offer and compare prices but to start shopping you'll need to register. This normally involves providing an email address, a delivery address and choosing a password for your account.
Delivery Time

You can then choose a convenient delivery time and begin selecting the product and quantities needed. You can either do this by searching for particular products by name or by browsing through the different sections as you would in a real supermarket. Your virtual trolley will fill with the produce you've chosen and when you get to the checkout you can still remove items and add or reduce the quantity selected.

Once your shopping's complete you can save the list for ease of future ordering and will then need to provide credit or debit card details. Apart from Sainsbury's supermarkets offer to deliver to an address other than that of the cardholder if requested.