Locate Catering Companies Online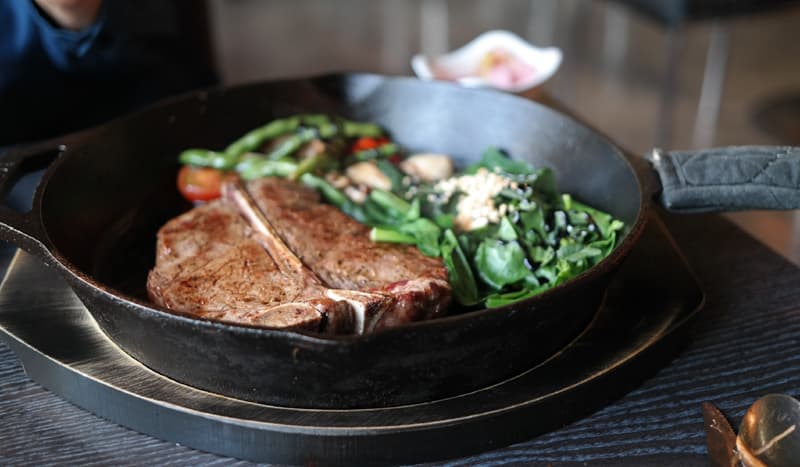 Whether you are organising a wedding or birthday party then a good catering company can be vital. How can you find a good company for your food needs?
Catering services and online companies are now offering you the option of using the Internet to arrange catering jobs and make the payments online. With this safe and secure way of making transactions over the Internet, more and more people are becoming used to the idea of purchasing online. If you want to locate reputable catering companies that can offer you the best prices without compromising on quality, check out our website reviews of the top-rated caterers online now. We have listings of everything from business caterers to wedding services, the choice is overwhelming.
FAQ's
With so many people choosing the Internet nowadays to research from their own homes and in their own time, is no surprise that the number of catering services available via the web is also growing quickly. We have compiled an extensive FAQ section to assist you with making the right decision when browsing the net for caterers.
Range of Options

The food types on offer range from sandwiches to extravagant breakfasts and even cocktail party catering options that allow you to really select the type of caterer you're after and compare prices online, giving you all the details you need including contact information so whatever you want, the Internet usually contains everything you need. Lifestyle.co.uk has such straightforward links, you can now move swiftly around the web, pinpointing catering companies and having the option of organising catering services for any type of event, whether it's a corporate lunch or a wedding reception, you can easily locate exactly what you need and compare prices so you get the best deal available.
By using the Internet and subsequently our site to browse the huge variety of catering services available to you, it is extremely simple and straightforward to find what you're looking for. Book caterers online now and fill out the details required on the ordering forms and you'll find it so easy to do, you'll almost definitely return again and again to sample the simple but effective method of arranging excellent catering services.