Joining A Wine Club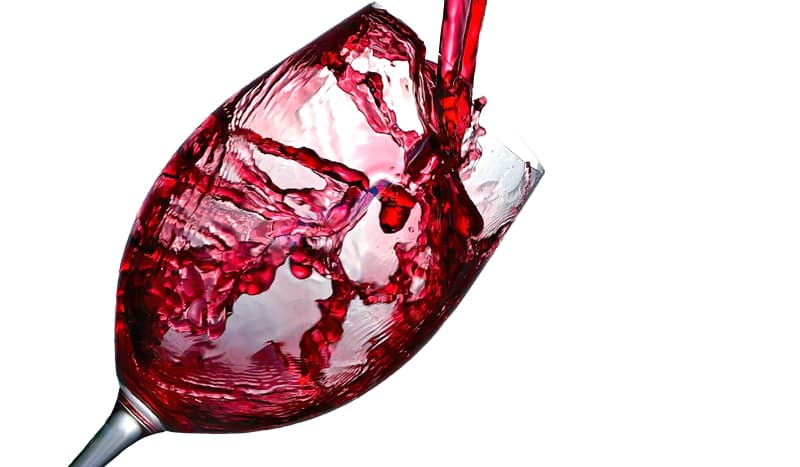 If you love wine then a wine club could be right up your street.
As with most things, wine clubs come in various shapes and sizes. Some exist purely online and are strictly commercial - where you rely on the expertise of others in the wine clubs to sample the world's finest wines. An increasing number of people welcome this type of input, comments and expertise from 'aficionados' they like and trust.
Different Types of Clubs

A lot of wine clubs are still more welcoming as like-minded people get together in a variety of venues all around the country to taste, discuss and above all enjoy wine. Some of them are run by committees, some by dedicated individuals, others by local wine merchants keen to sell their wares.

There are those that are entirely self-contained, others that have visiting speakers from the trade, from the press and the wine education sector. Some deal only with expensive and fine wines, others are only interested in inexpensive wines for everyday drinking, but most are groups of enthusiasts who get together to enjoy wine and each other's company and interests, varying their programmes between members evenings and visiting speakers.