Home Insurance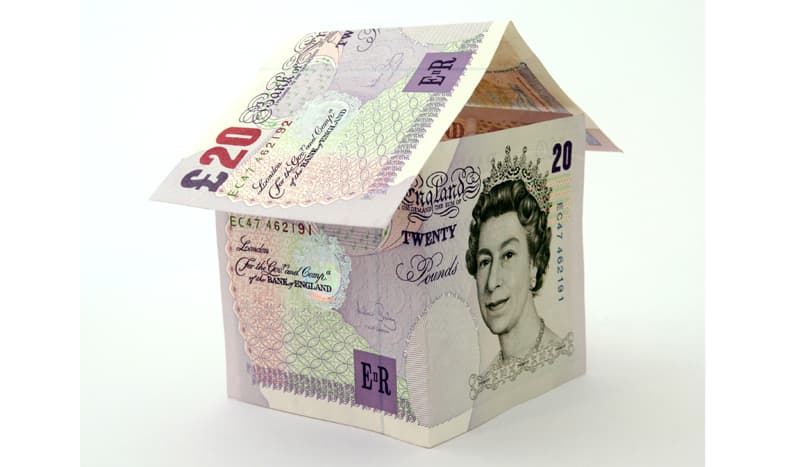 Getting a good home insurance policy is crucial not only because your mortgage provider will require it but should the worse happen you need to know you are covered.
Whenever you take out a mortgage, a home insurance quote and policy will be required by your lender! This provides adequate reassurance to your lender as they want to be certain that if anything untoward happens they will be able to recover the money they have lent you.
Cost

The cost of home insurance will vary from company to company, so it's worth shopping around for the best possible deal. It also varies for things like flood plains, coastal erosion etc. So choose your home carefully.

The home insurance quote policies offered by mortgage lenders are usually fairly expensive, so unless your lender insists that you buy insurance from a certain company you should consider all your options.
Life Insurance

Your lender may also ask you to take out life insurance that equals the value of your home, which means that if you die the loan will be paid back by your life insurance policy. It is important that you retain all paperwork related to your life insurance policy, to prove that it actually exists.

If you have an ordinary repayment mortgage the lender may insist that you take out a mortgage protection policy to cover the amount of the loan. This type of policy ensures that the outstanding balance of a mortgage will be repaid if the borrower dies.

Finally, it's a good idea to take out contents insurance for your home. Make sure that the policy will cover all your possessions while you are in the process of moving and remember to let the insurance company know your new address so that they can transfer the policy.
The information included in this article is based on the law applying on 1 January 2005. Please seek your own legal advice for more information regarding your rights.