Guide To The Internet And DIY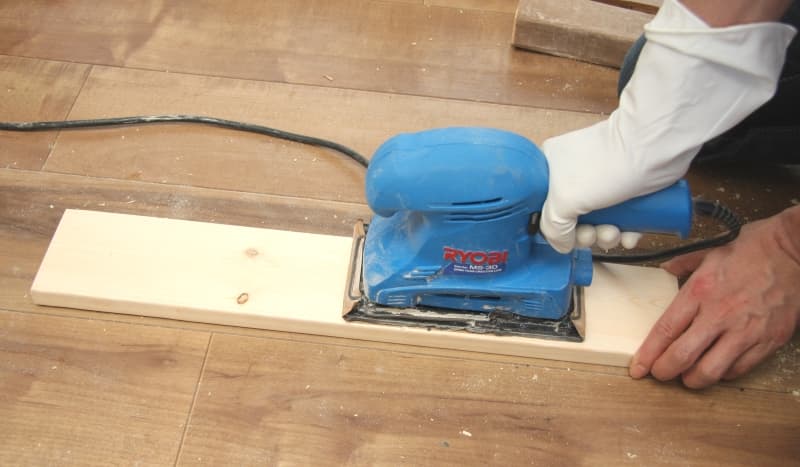 DIY is a great way to improve your home without spending too much money. But what are the pitfalls and what should you be aware of?
The Internet has quickly become the most utilised resource tool by the UK. Find all the information you need and get great deals on anything from DIY magazines to equipment and tools that can ensure you achieve the home improvements you desire. Whether you're looking to start improving the plumbing or you think that the gardening has waited long enough already, you can swiftly locate the best sites that cater for DIY enthusiasts now. If you're looking for the best information for home improvements, the Internet has everything you need. Access the vast volumes of outstanding company details, DIY tips and together with our extensive FAQ section and reviews of the websites that cater for the UK population, the web has never been so useful to those desiring a change of scenery or new landscape garden designs.
Advantages Online
So many people have already gone online and chosen to buy DIY products and services through this excellent method as there are so many advantages of such transactions. The Internet has become so widely available and excessively used that you may wonder just what is so appealing about buying online.
Great Deals
With all the convenience that you want, the Internet is full of useful advantages over buying through more traditional means. With companies such as B&Q offering bargains by buying through their website, DIY products have never been so simple and straightforward to buy since the introduction of the Internet. You can find home improvement solutions that will enhance your home and give you the great ideas that your home's been lacking.
Comparing Online
By going online and buying through company websites, you have all the accessibility you need to find the exact products you require whilst having the option of comparing prices and selecting the best deals on products for anything from fitting a shower to fixing the toilet. Cleaning, decorating, plumbing and gardening products, to name but a few are all available through the web now. By buying online, you do some of the administrative work for the companies. As you save them time and money they would otherwise be paying sales people, the companies can then afford to offer you more attractive deals than those on offer by their high street counterparts. Without the costly office overheads to consider, they save more money and can therefore afford to offer you even more discounts and better incentives for you to buy through them.