Furniture Reflecting Your Style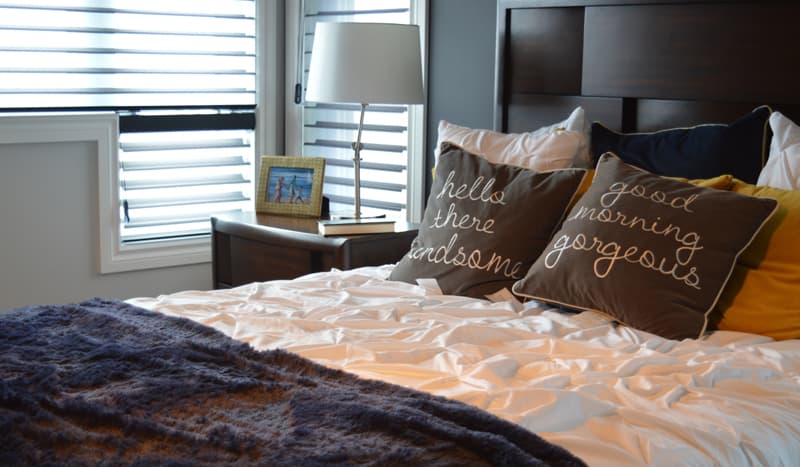 When it comes to furnishing your home you want it to relect the person you are. So how can you best achieve this?
To get the right furniture for your home, good retailers sources their furniture from all corners of the globe to find the most unique and stylish ranges at the best possible prices. Choose from practical and modern dining sets, attractive and comfortable beds, or a luxurious leather sofa that will really say something about your home.
Great Prices Online

When it comes to your home you want quality, contemporary furniture that not only looks great but is also affordable. Find a wide range of modern styles and colours at one of the UK's leading online furniture stores for both leather and oak furniture, many of which are sold exclusively by them. They offer competitive prices and a free delivery service that ensures shopping online is convenient and enjoyable.
Sofas

Most of us spend the majority of our chill out time at home in the lounge, so we need a sofa that is comfortable and reflects our style and taste. There are stunning and affordable leather sofas in a variety of styles online so you know you can find the perfect one for your home.

For great value, the Porto leather sofa range is available in dark brown and black and is the perfect option for people upgrading to a leather sofa for the first time. Not only that, this range is still reduced so now is the perfect time to get one.

For something a little different, why not go for a leather sofa in the Russo Aniline range and make your living room really stand out. Furniture Choice also have several ranges that are hand crafted in Italy, such as their Grafton leather sofas, which are then sent directly to them, so you know you are getting the best possible quality. You can even request a swatch of the leather online that is sent to your home so you know what you are getting before you buy, providing you with the peace of mind you need when making such an important decision.
Furniture Choice

At Furniture Choice they source out their furniture direct from the manufacturer so that their products are unbeatable on price and are of the highest quality. For your dining room, Furniture Choice has a wide range of dining sets that are perfect for people who love to entertain their guests in style, but want something that is comfortable and practical enough for the whole family to use. For your bedroom furniture, choose from a range of beds that boast modern designs in high quality leathers.

Furniture Choice's online service and free delivery, which can be upgraded to a premium service, ensure that shopping for furniture online has never been so easy and their wide range means that they have something for every home. Transform your home by logging on to find the perfect furniture for you.