Fine Wine Production Scams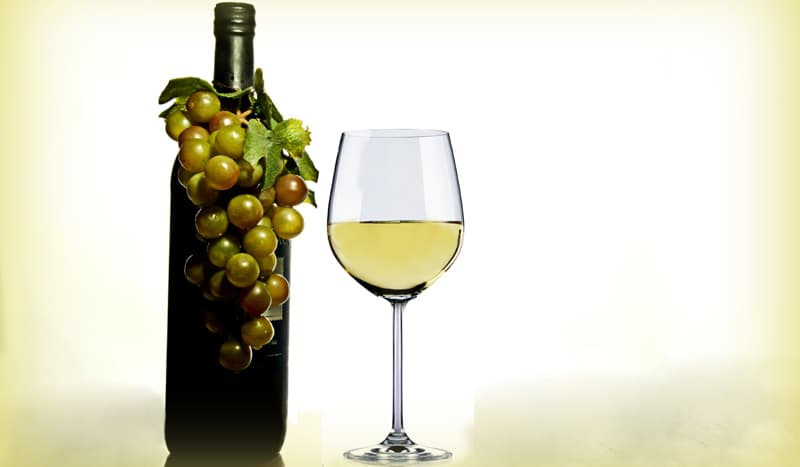 If you enjoy buying good wine you do need to know what you are buying and if you are getting value for money.
As long as there is a commodity involved (fine wines for example!) people will usually, at the right price, part with their money. Unfortunately there are those out there that wish to take advantage of this fact.

As fine wines are a particularly sought after product, you will typically have to watch out for many scams involving wine production. Fraudulent acts are not a new feature in the industry so it's vital any dealings you have, from the purchase of a single bottle, to large scale investment, you go through reputable sources and secure channels.
How To Avoid A Scam

As a consumer who is potentially at risk from wine scams, the ideal way of making sure you are not caught out is to become an expert. Spend time developing your palette, read around and familiarise yourself with the industry and their markets. For those that aren't in the know, they become easy targets for fraudsters who attempt, often successfully to pass off fakes for expensive, collectable versions. They play on the drinks' image and the ignorance of people. Bear in mind if you are thinking of investing, economic climates will have an overall influence so make sure things are well researched.
Countries To Watch

These problems are particularly prevalent in regions where it is made, such as France and Italy. As an indication, over one million bottles of fake Chianti were confiscated by the Italian fraud squad back in 2000.

Sadly there is no way of completely eradicating the problem as greed, unfortunately, is part of human nature. Put yourself in the best position to avoid these problems by finding out how reputable companies do business and present their products.