Exchange Contracts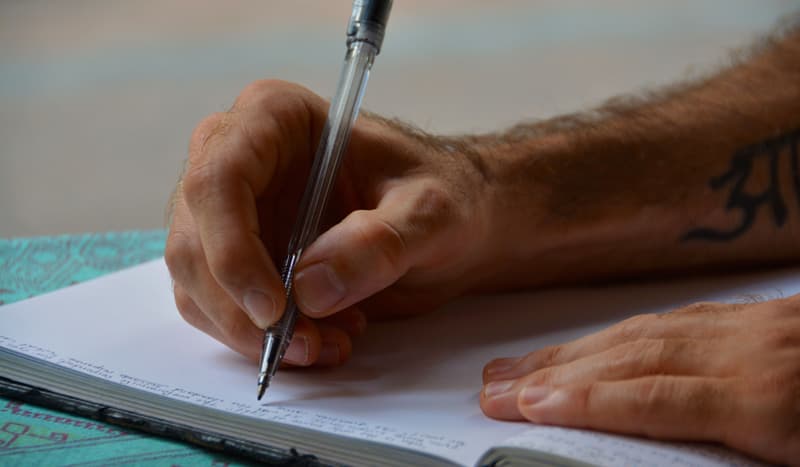 When you are buying a property there are a number of key stages that you go through-one of them is exchanging contracts, but what exactly does this mean?
Once you have sorted out a mortgage - there's a few things before you exchange contracts. You need to have your offer accepted, carry out the survey and a few other things that must be done before you move into your dream home.

Your solicitor will need to carry out relevant 'searches' for your property pre exchange contracts stage. This will include checking details of the property title, restrictions, planning issues and what fittings and fixtures are being included in the price. Once you are happy with the solicitor's findings, he/she will draw up a contract. You and the person you are buying from will then arrange a date to exchange contracts and agree a completion date.

Once the contracts have been signed by both you and the vendor and formally exchanged, you have entered into a legal commitment to buy the property. This is the time when you hand over the deposit, which is usually 10% of the total price of the property. If you decide to back out now you will lose this deposit.

You should arrange for your building insurance to start on the day you exchange contracts. The money that you have borrowed to buy your home will then be forwarded from the lender to your solicitor.

On the day of completion, the total cost of the property (minus the deposit) will be sent from your solicitor to the vendor's solicitor. You will finally have the keys to your new home and can begin moving in.

Amid all the excitement, don't forget to contact the relevant companies to have your water, electricity, gas and phone switched on and make sure that they have your new address. Make a note of the meter readings at your new property and at the one you have just left. It's also a good idea to arrange to have all your post redirected to your new home.