DIY Guide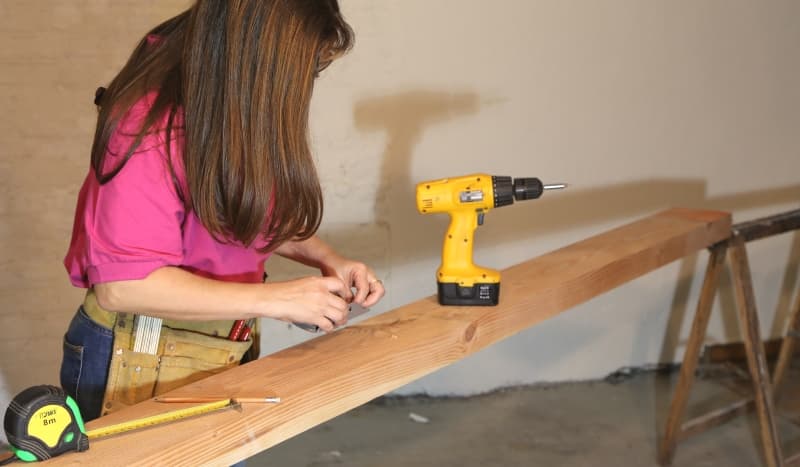 DIY can save you so much money but get it wrong and it can cost you to put it right.
By definition DIY translates as Do It Yourself. So instead of buying a product readily assembled or enlisting the help of a professional, we can opt for the less costly route and try and put it together ourselves.
Like with most things, a little time spent planning can avoid time lost on a DIY project going horribly wrong. This will allow you the time to think through exactly what's required and let you get on with the job at hand. Make sure you work out costs involved so there are no surprises later on and then bring in all the equipment, tools and resources required. It is also of primary importance to consider the clothing you will wear as your safety and those around you is paramount. Equipment such as masks and goggles will further prevent accidents and keep clear your eyes and lungs respectively.
Tackle a job in achievable sections and don't 'bite off more than you can chew'. There is no need to feel obliged to complete a massive project from start to finish. Breaking things down into smaller objectives can often make things more attainable, increase your motivation and ultimately speed up the process. It also makes it far less likely to be left with large, uninspiring mess for weeks on end!
You can use the internet to buy products online, with most shopping sites these days accommodating credit card payment. The charge usually incorporates postage and packaging and the necessary delivery arrangements. Don't forget to check the terms and conditions of purchase and make sure that you can return the products if need be.