Buying Gardening Equipment Online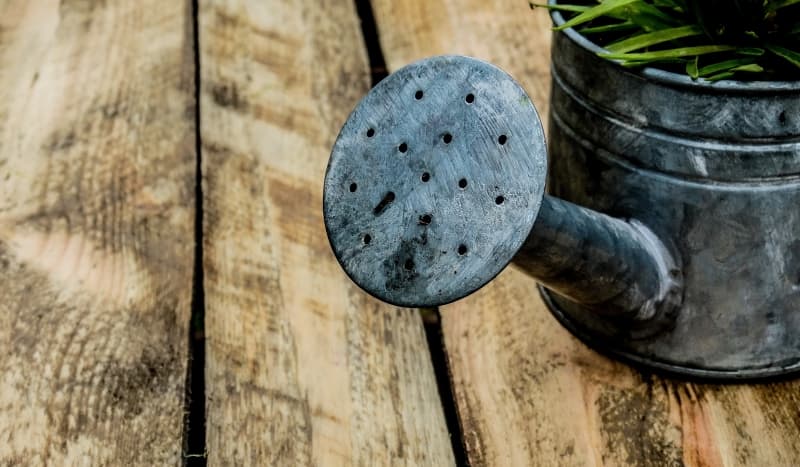 Gardening equipment, whether it's a humble watering can or a more expensive shovel, can work out expensive, so how can you find bargains online?
There is certainly no shortage of the latest gardening equipment and it's all available to buy online. Via the web you'll have access to thousands of plant products and combine that with an extensive range of tools and advice on how to get the best from them, you can cut, trim, mow and plant your way to a landscaped paradise.
There is the opportunity for people interested in developing just their own garden to purchase the occasional shrub, but if gardening is your trade then take note, there's a multitude of resources offering the opportunity to buy brand name equipment from some top suppliers within the industry.
Purchase seeds and bulbs of your favourite flowers, tools in which to plant them and a shed to keep things tidy. For those who take great care of their lawn, check out machinery from small trimmers to the largest ride on mowers and lookup a range of gardening furniture to relax on when the jobs done! Finish off your ideal environment with a water feature, to enhance the tranquil element and a barbeque; well someone has to look after your stomach!
When ordering garden products, you will typically be asked for your credit card details with most shopping sites these days accommodating the facility to purchase over the web. The charge usually incorporates postage and packaging and the necessary delivery arrangements. Don't forget to check the terms and conditions of purchase and make sure that you can return the product if need be.