Plan A Wedding On A Budget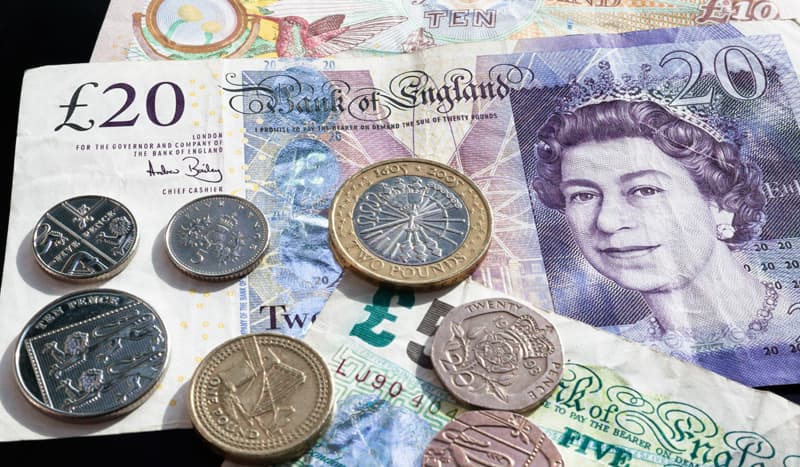 You dont need to spend a fortune on your wedding, read on to find out how!
Budget wedding planning is becoming an essential task for many couples in recent years. Collectively, we simply don't have the spare cash that is required for an elaborate and expensive wedding, so we seek ways in which to plan our weddings on a much stricter cash budget.
When you are planning a budget wedding, there are lots of areas for you to consider, you will need to buy the wedding dress, bridesmaids dresses, grooms and best man outfits, flowers, rings, invitations and favours to name just a few items! You will also need to book a venue for the reception, pay for the food and arrange transport to and from the wedding – it's enough to stress out any couple!
Set a Budget
However, it is possible to plan a budget wedding without scrimping on the elements that you really want. The best advice for planning great budget weddings is to set your budget before you start to make your plans and stick to it wherever you can.
Divide your budget into sections i.e. allocate a set amount for the flowers, for the dress and for the venue etc. Be realistic and remember that a wedding is for one day – there's no need to go overboard and then end up still paying for your wedding for many years to come, with a little careful planning and research you will be able to arrange the wedding of your dreams on a restricted amount of cash.
Research All The Options
Make lists of everything that you need for your big day and work though them one at a time, taking adequate time to research your options. For example; do not opt for the first wedding reception venue that you see, visit a few different places to get a good idea of the kind of venue that you would like and how much it is likely to cost you.
Also ask wedding venue staff for their 'best deal'; make it clear that you are on a strict budget and that you cannot pay more than a certain amount for the reception venue. By doing this, you may find that you can get a great deal on the after-wedding reception.
Try Haggling!
The same rule applies to all other aspects of the wedding i.e. the wedding dress, bridesmaids dresses, grooms/best man outfits, flowers and rings. Always research your options carefully and try to 'haggle' a little with the suppliers if you can – sometimes you may be able to get a reduction if you buy all of your wedding outfits from one place.
Hiring Wedding Clothes
Also consider hiring your wedding clothes; this can be a much cheaper way of getting the exact outfits that you want for the day at a much reduced price.
Make Things Yourself
Finally, think about making your own wedding invitations and favours/other decorations for the reception. You can buy a number of decorative goods from party or wedding supply shops or from craft retailers and this too can save you a lot of money as well as being a very enjoyable and fun activity!