Writing A CV Covering Letter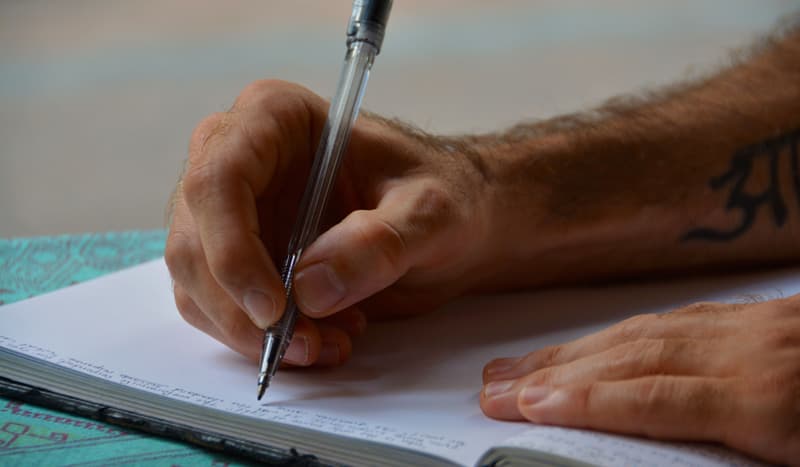 Your covering letter is really important as it hopefully will encourage someone to look at your CV.
A covering letter isn't just a piece of paper in which you wrap your CV: it's the first stage in your marketing assault on the job market. Like it or not, you're a commodity, and if you can't sell yourself, you won't be much use to an employer competing in the marketplace.

You don't get a second chance to make a first impression. The recipient of your letter will read it and form judgments about your personality and your suitability for the job. Use it as a chance to highlight your strengths and any experience that is relevant to the job. Pick out points from your CV and elaborate on them.
Three C's

Before you put pen to paper - or fingers to keyboard - you should bear in mind 'the three Cs'. Organisations prefer Conciseness and Clarity over Comprehensiveness.

Use just one side of A4, with no more than four paragraphs on it. Structure your letter in three parts: the first sets the scene and explains why you are writing, the second provides supporting evidence or information about you and is your chance to show what sets you apart from other candidates.

Always accentuate the positive. And when you've finished your letter, read it carefully. Have you got your main points across? Do you sound like a good, interesting candidate? Then show it to someone else for comments, such as a careers adviser.

And finally, always keep a copy of your letter, so you don't get caught out at interview if you have made a little white lie!